Note: the short video in this story is from the night of the shooting report
According to the Houston Police Department, 28-year-old Desmond Williams is charged with aggravated assault of a family member and felon in possession of a weapon.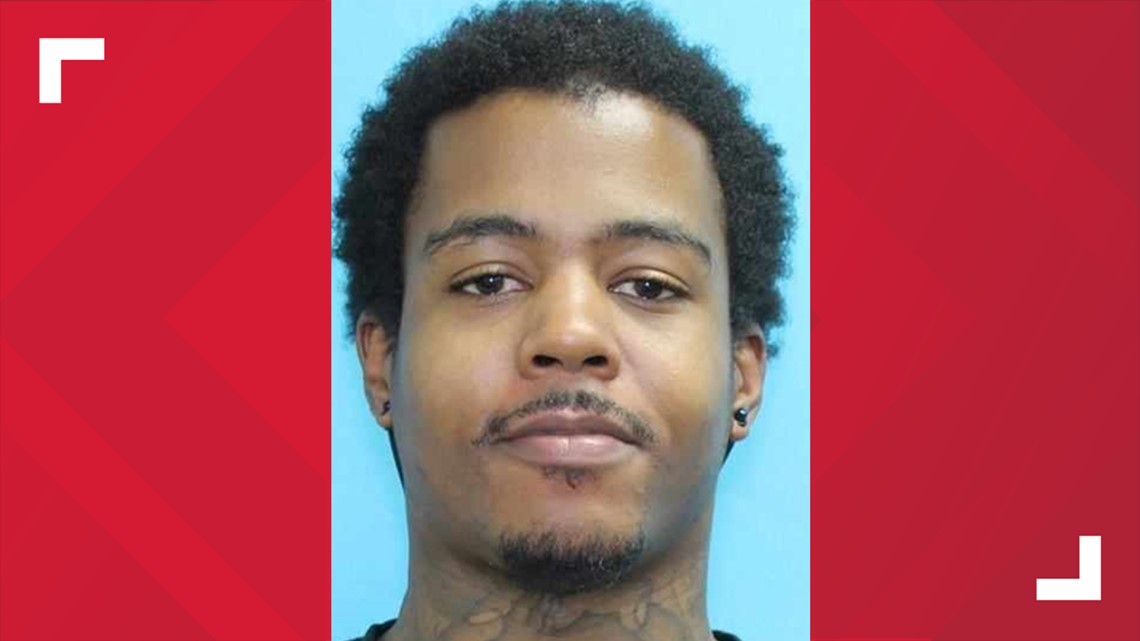 Officers learned the victim was in the parking lot to meet her ex-boyfriend to exchange some property. The night of the shooting, police said there was an argument, and that's when Williams began firing multiple shots at her, hitting her once in the chest.
The victim was able to speed away and stop in a safe location where she called for help. She was then taken to the hospital.
Witnesses told investigators that they heard the boyfriend yell 'he was ready to die today' during the shooting. More than a dozen shell casings were on the ground.
As of Thursday morning, the suspect was still on the run, police said.
Anyone with information on his whereabouts is urged to contact the HPD Major Assaults & Family Violence Division at 713-308-8800 or Crime Stoppers at 713-222-TIPS.
Help for domestic violence victims
People can also text LOVEIS to 22522.