Ricardo Rodriguez, convicted of killing 25-year-old Daniela Lute and 26-year-old Daniela Rubio, was sentenced in a Bexar County court Thursday. On August 7, 2021, Rodriguez led police on an 18-mile chase while driving drunk, going the wrong way on I-35.
The chase ended when Rodriguez hit a car, killing Lute and Rubio.
KENS 5 spoke with the victims' families following the sentencing. They consider the decision of 15 years in jail and eligibility for probation in seven years nothing short of injustice.
"There was a lot of tears in the courtroom," said Lute's mother, Michelle Taylor. "A lot of tears from everybody on our side, at least."
Two precious lives were lost in a preventable tragedy.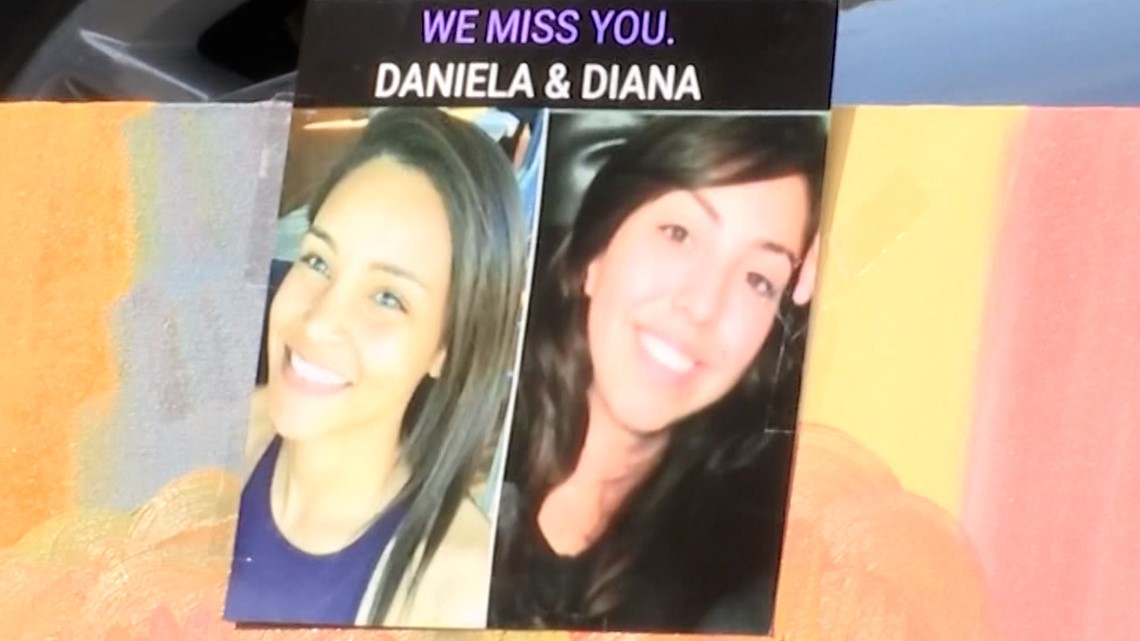 "We have a lifetime sentence," said Taylor. "I have cried every single day since my baby died."
"There isn't a set amount of time they could give him that would alleviate our pain," said Rubio's mother, Laura Rubio. "The only thing he could actually do would be to repent and to help others not to be in his same fate."
Lute's father, Phillip Lute, believes elected officials must do more to change current state laws regarding drunk-driving punishments.
"If this continues to happen, where will we be in three years? Will there be any citizens in Texas? They've all been killed by drunk drivers," he said. "My God, where does it end?"
As part of its initiative, the agency placed wrong-way detection devices on exit ramps which send real-time warnings to Transguide operators and San Antonio police.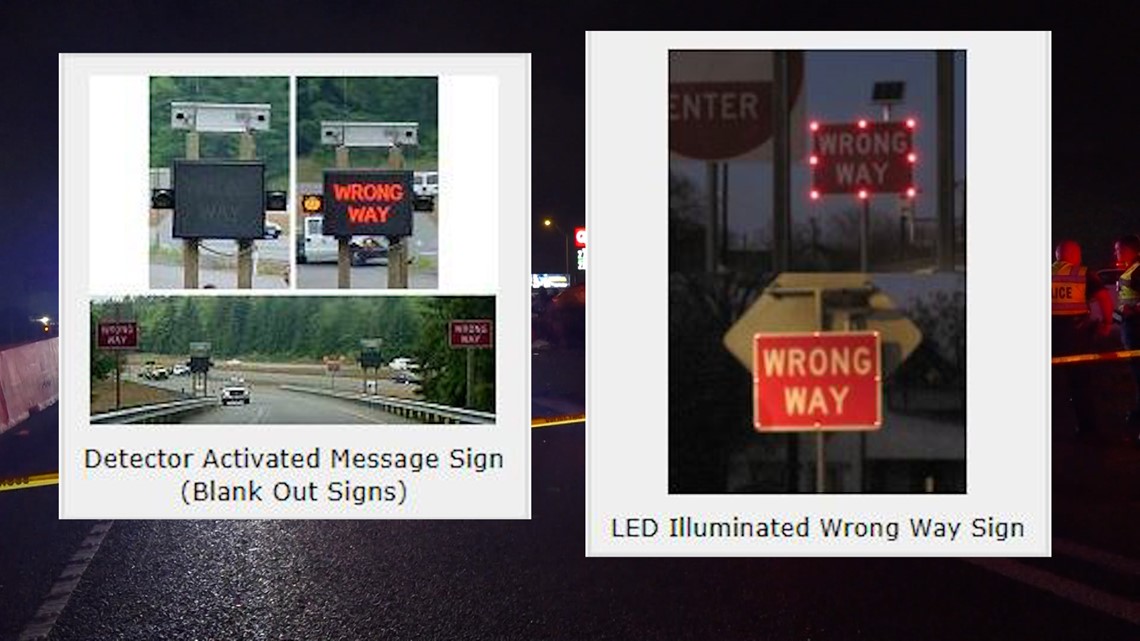 Illuminated signs saying "Wrong Way" with red blinking LED lights are being placed across the city. TxDOT officials say wrong-way driver "hot spots" are still being identified.
Taylor pitched an idea of some sort of alert system that also could notify drivers of a vehicle going the wrong way.
Aside from drunk drivers being held responsible, Taylor wants to see the businesses who served them face consequences, too.
"Establishments that sell alcohol should be held responsible also by the State of Texas for overserving a person who killed or injured a human being," said Taylor.
Shortly after the tragedy, Taylor placed pictures of Daniela and Diana on her car. What started as a tribute to the two friends has grown to honor all victims killed by irresponsible drivers.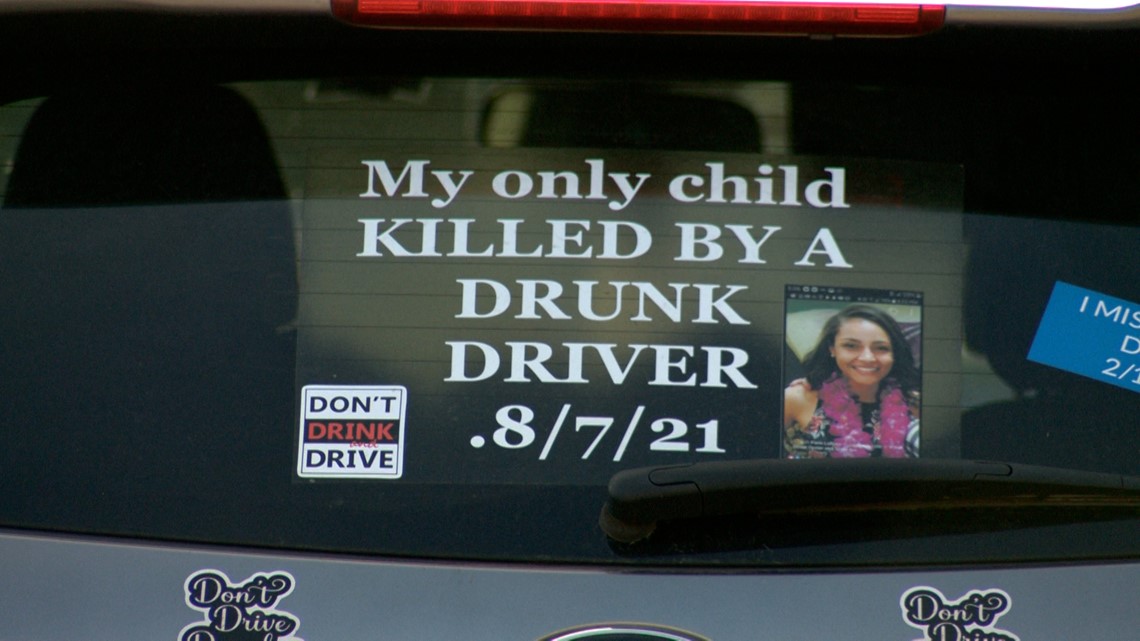 "I call them my angels. I'm their sober driver, so I keep them with me," Taylor explained.
Loved ones say they'll continue fighting for change in hopes of saving someone else's child and creating a better future.
"There's no stopping me. This was my only child. I will never have grandchildren. My daughter will never be married. Diana will never be married. We've lost so much," said Taylor.
Mothers Against Drunk Driving (MADD) says someone in Texas dies due to an alcohol-related crash every nine hours and six minutes.
As Memorial Day weekend approaches, MADD is stressing the importance of responsible and sober driving during the 100 deadliest days of summer. They encourage Texans to plan a ride in advance if they drink, and report drunk drivers immediately.