SAN ANTONIO — A San Antonio man was hit and killed while riding his bicycle on Culebra Road. His body was left on the side of the street.
That was four months ago.
His mother and father hoped for answers over the holidays, but the person responsible for their son's death is still walking free.
For the first time, Virgil and Paula Shafer are speaking out about their son's case. They are urging the community to share any information with police, and pleading with the driver to do the right thing by coming forward.
"Each month keeps getting harder, harder and harder. Christmas and Thanksgiving, we didn't do anything. You can't be thankful on Christmas with him gone," said Paula.
"It was hard during the holidays," said Virgil.
Thursday, at the entrance to Creekside, a subdivision off Culebra and Arcadia Creek on the west side, Paula and Virgil Shafer laid down flowers for their son, Geoffrey.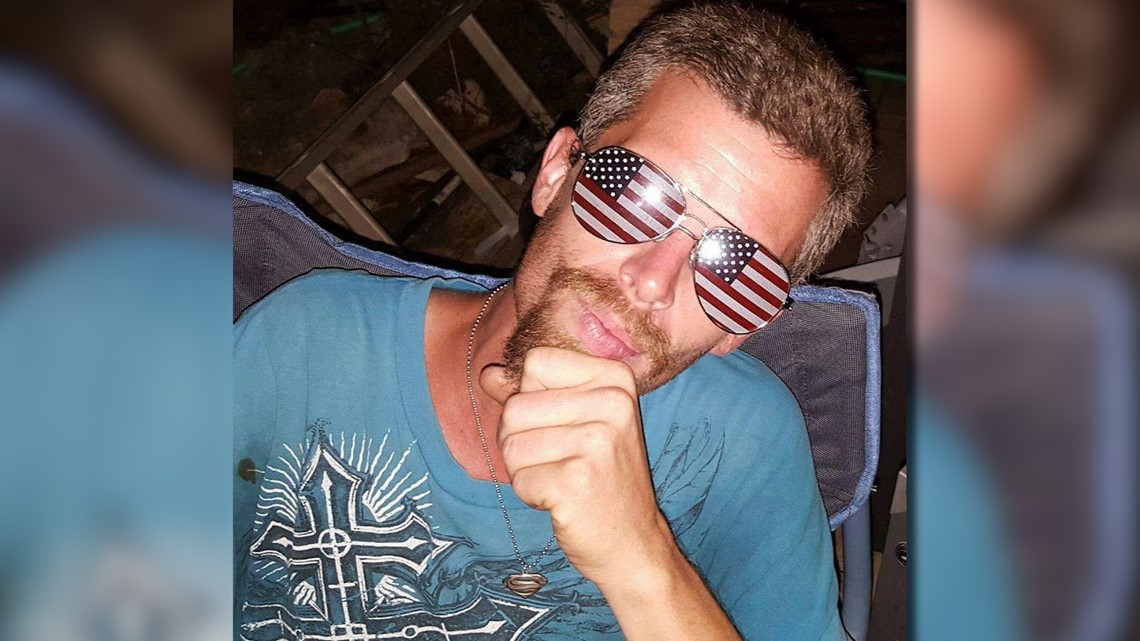 "He's supposed to bury me. I'm not supposed to bury him," said Paula.
Around 9:45 the night of September 21, San Antonio Police say a car traveling south on Culebra hit the 38-year-old then drove off. The car was found abandoned two blocks away.
"How can somebody leave somebody on the side of the road like a dog?" said Paula.
Family says the father of two was riding his bicycle to a friend's house.
"Rain or snow, it doesn't matter," Paula explained. "He's on his bike."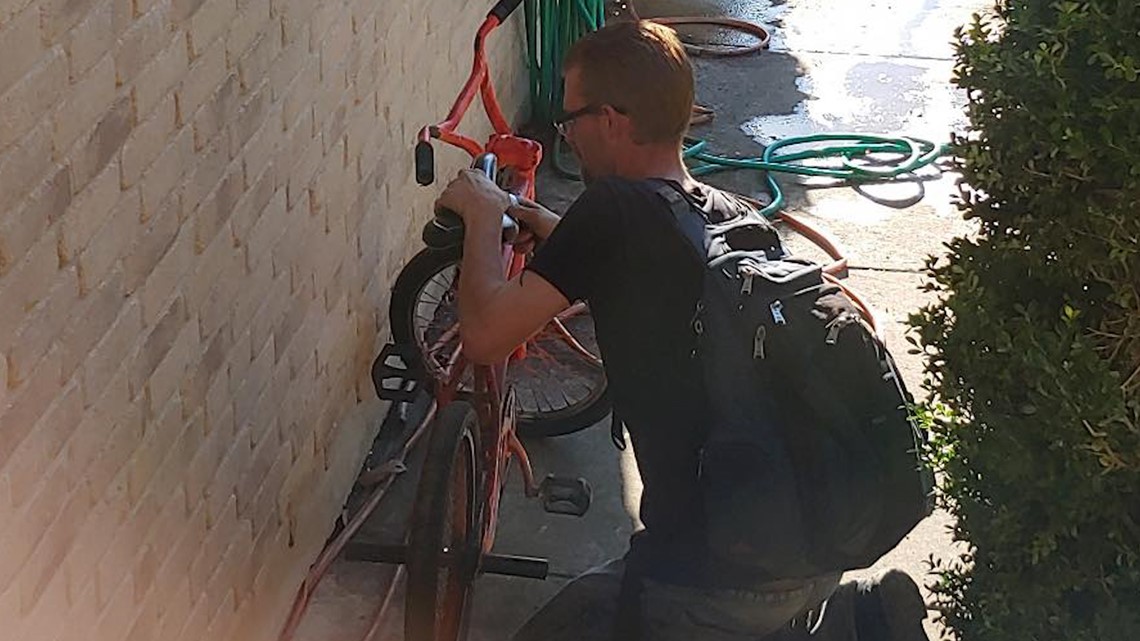 A couple of days after Geoffrey died, friends created a memorial at the entrance to Creekside. His parents say he was known as the "bike man", and had many friends who work and live off Culebra.
"I go out to walk our dog, and random people who I don't know, they know Geoff was our son," said Virgil. "They always had a kind word about him."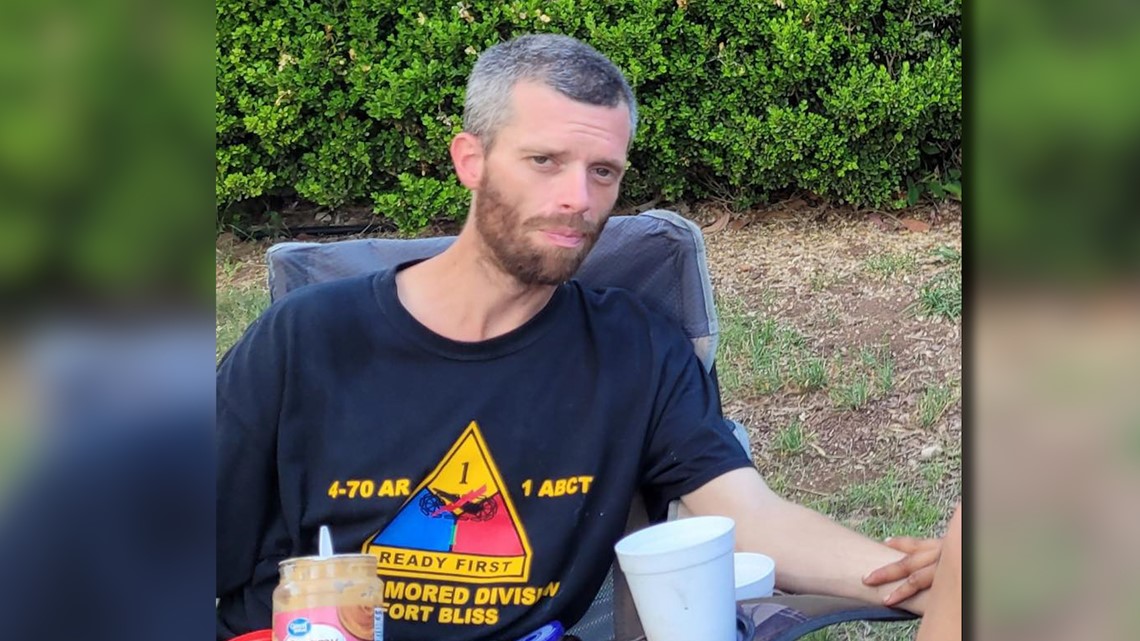 Heartbreak weighs heavily on Virgil and Paula. They say police advised them not to see their son's dead body due to the severity of his injuries.
Paula says she knew it was Geoffrey who died after recognizing his bike and shoes on television.
"His bike was in the intersection and his one shoe," Paula recalled. "They found his other shoe down at the other end. So he was dragged."
Culebra is considered one of the most dangerous roads in San Antonio. The 13-mile stretch of road saw 600 crashes in 2021.
Through the city's Vision Zero initiative to improve pedestrian safety, crews are installing more crosswalks, clearing sidewalks and bike lanes, and reviewing the lighting situation.
They're also adding crosswalk medians for slower pedestrians.
SAPD will charge the driver of the car with Failure to Stop and Render Aid. No arrests have been made. If you have any information on this case, call police.