SAN ANTONIO — A San Antonio man has been arrested in connection with a murder case that has remained unsolved for more than four decades.
Larry Allen West has been arrested and charged with the murder of Carol Joyce Deleon, according to an arrest warrant.
"We've been suffering for over 40 years not knowing what happened to my sister," said Carol's sister, Sandra Deleon. "The potential of what she could have been, what she could have been will never be known. We were robbed of that, she was robbed of that."
Deleon was last seen on June 3, 1981, at a night club in San Antonio. Investigators said she had just graduated from Thomas Edison High School a few days before she died.
The next day, a body was found on the grassy shoulder of Interstate 35 North near a rest area south of New Braunfels in Comal County.
At the time, Texas DPS said that investigators tried to identify the body from fingerprints and missing person reports in the area but weren't able to identify her.
She was buried in New Braunfels as a "Jane Doe." She wasn't identified as Deleon until 2009, according to Texas DPS.
Deleon had been shot six times in the head, according to an arrest warrant. An autopsy showed bruising on her neck, leading investigators to believe the suspect was "forcibly holding or restraining the victim's neck."
Although some of her clothes had been removed, investigators said there was no indication that Deleon had been sexually assaulted.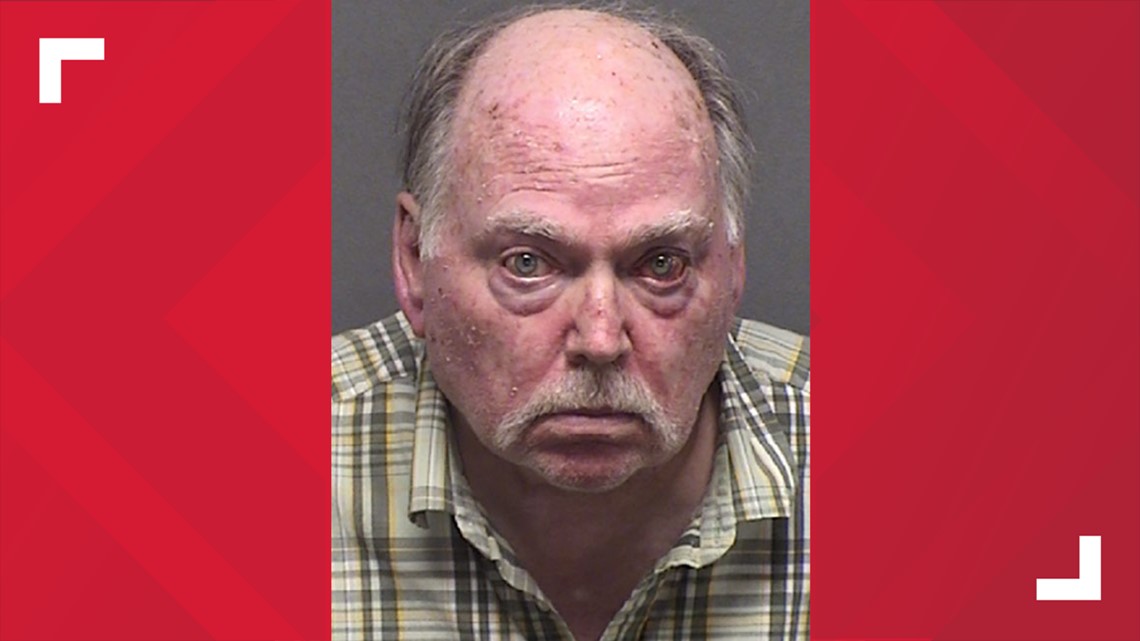 During the autopsy, fingernail scrapings were collected, and in 2010, 29 years after Deleon's body was discovered, a DNA profile was created from the scrapings. However, after entering the DNA profile into the CODIS system, investigators couldn't find a match.
In 2019, 38 years after the murder, another sample of DNA was collected from Deleon's body and matched the DNA collected from the fingernail scrapings.
After that, the DNA was submitted for genealogy testing, which identified three persons of interest, including Larry Allen West.
In November 2021, Texas Rangers visited West at his workplace in Converse, and he voluntarily gave investigators a swab of his DNA , according to an arrest warrant.
According to police documents, West told investigators that in 1981, he often went to bars in Bexar County to pick up younger women. He denied he had anything to do with Deleon's murder.
Then last month, Texas Ranger investigators said they got a break in the case: They received the DNA analysis report pointing to West as the best match, and the probability that the DNA found on Deleon's body could be from someone else was nearly impossible.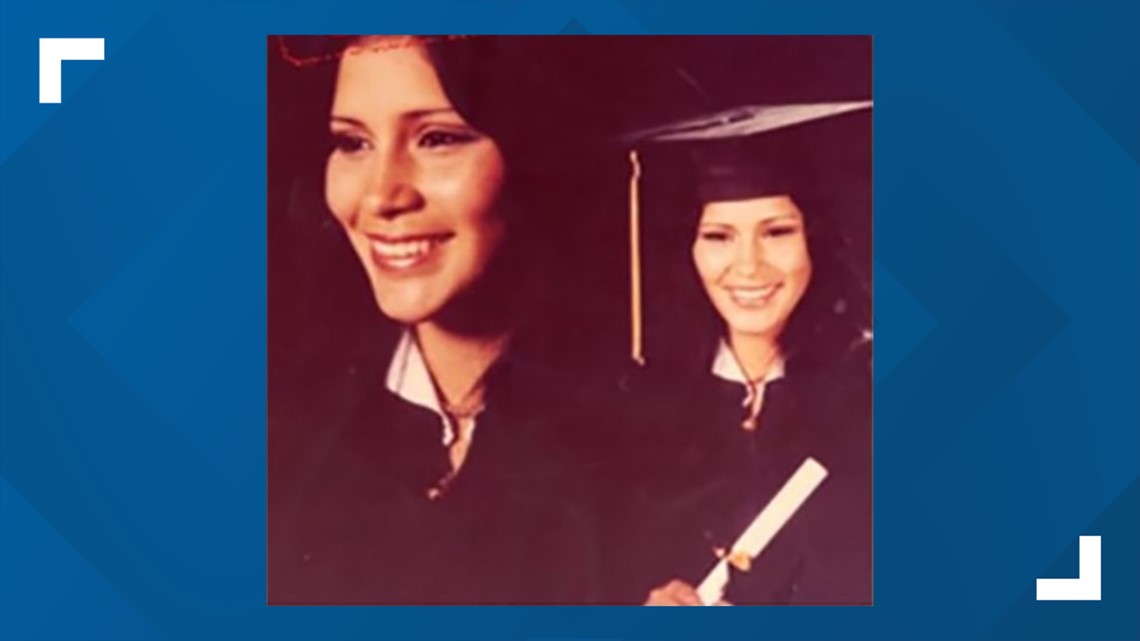 According to the arrest warrant, investigators said: "Larry Allen West could not be excluded as the foreign contributor of this DNA profile. The probability of selecting an unrelated person at random who could be the contributor of this foreign DNA profile is approximately one in 422.1 quintillion."
"To know that she fought such a violent death at the end, she fought so hard for her life, it's just heartbreaking," Sandra said.
Investigators also interviewed West's ex-wives, who described West as a violent person. According to an arrest warrant, West's first wife told investigators she was only married to West for 30 days, and during that time, he repeatedly assaulted and raped her.
Sandra said her faith in God is what keeps her going every day as she's spent the past 40 years advocating for answers surrounding her sister's murder. She's hoping for closure at last.
"This is his chance before he leaves this Earth to make his peace, come forth, give the rest of the family peace," Sandra said. "I know that justice is going to come in one form or another."
According to online court records, West was arrested Thursday. His bond was set at $125,000.
West will be back in court in May for a pre-trial hearing.