SAN ANTONIO — Visitors who have sensory sensitivities will now discover a more inclusive experience at the San Antonio Zoo, thanks to a new effort establishing "sensory-inclusive environments" and resources.
According to a press release, the zoo has teamed up with Alabama-based nonprofit KultureCity for the effort, which involves the creation of designed quiet zones and headphone zones "to provide a calm and quiet area for visitors with sensory needs." Visitors can also check out Sensory Bags from the zoo's entrances; those include noise-canceling headphones, fidgets tools, verbal cue cards and more to empower guests.
CEO Tim Morrow also said in the release that zoo staff members have undergone sensory inclusion training.
"This initiative is very close to our hearts," Morrow is quoted as saying. "We're proud to take this essential step towards creating an inclusive environment for all visitors and Zoo Crew."
Guests only need to provide their ID if they wish to utilize a Sensory Bag for their visit.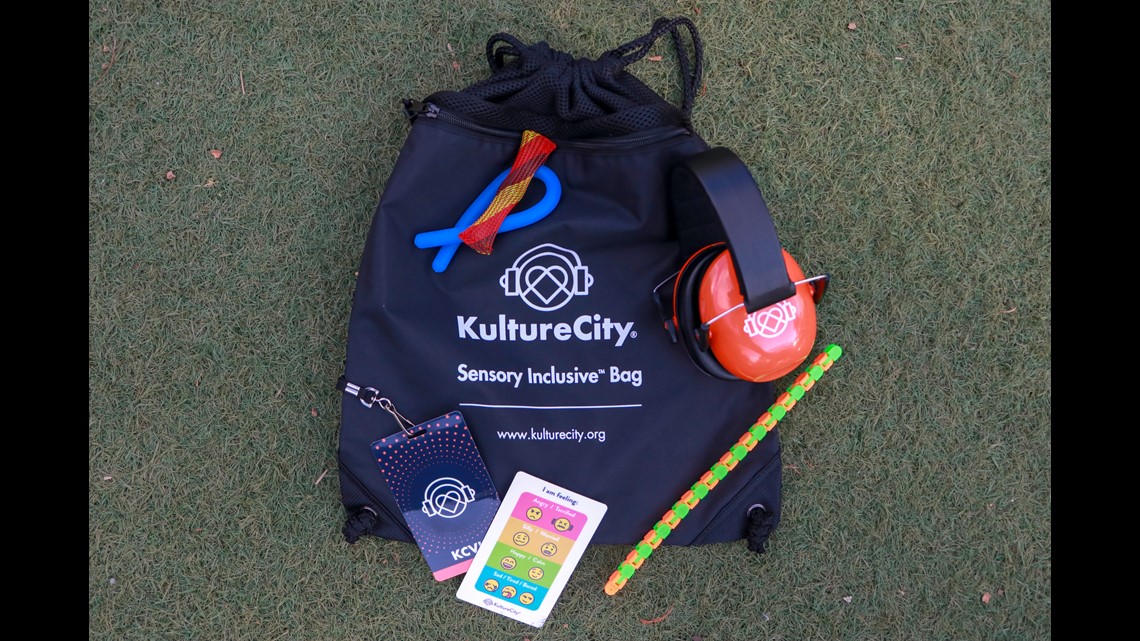 The zoo says the effort is just one step in an ongoing blueprint to "improve infrastructure, safety and accessibility" at the facility. Future initiatives include a redesign of the zoo's entrance, improved accessibility for guests with disabilities and the incorporation of new art created by San Antonians.
Sensory-inclusivity is a growing priority for attractions in the city. Those include Magik Theatre, through the production of sensory-friendly performances, and the Alamo, which lets visitors know if they're about to enter louder zones where headphones might be useful.
"The zoo taking this initiative... to change the conversation of how we include people of all kinds of backgrounds, abilities and disabilities is very meaningful to the community," said Melanie Cawthon, executive director of disABILITYsa. "I that the zoo is modeling that type of planning, that type of inclusivity—and challenging the other amenities in our community to do the same."
>TRENDING ON KENS 5 YOUTUBE: