A new school year marks an opportunity for new friends, new classes, and some new schools.
While it's exciting for many, it marks the start of bullying for some. To help fight back against cyberbullying, on Wednesday, San Antonio Papa John's are donating sales profits to David's Legacy Foundation as part of their Better Neighborhoods Program.
David's Legacy Foundation was created to spread awareness and educate people about cyberbullying after 16-year-old David Molak from Alamo Heights took his life in 2016.
Maurine Molak says that her son battled cyberbullying for months before he was found dead.
"We've made it our mission to go out and spread the word: Never use your device as a weapon and modeling kindness," Molak said. "Students who are cyberbullied most often think that they can take care of it on their own, that it will go away, and then when it gets so far down the road and they can't do anything about it, that's when they start to feel helpless."
Molak says that her son was full of life. She says he loved the outdoors, played basketball, and was an Eagle Scout. She says he also loved pizza from Papa John's.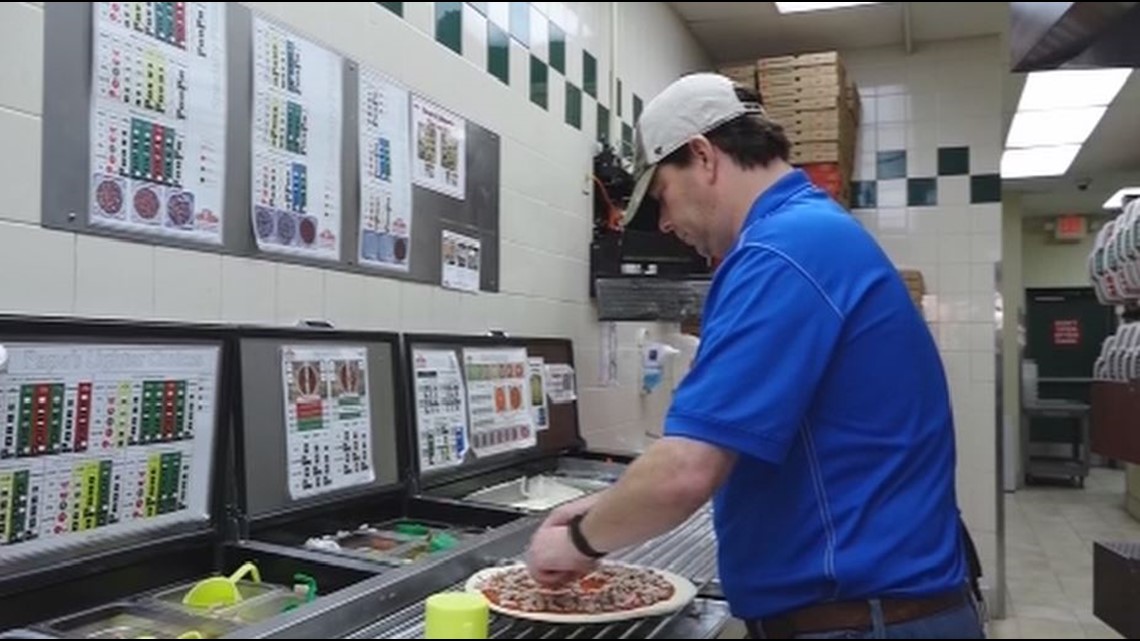 Clark Mandigo, the owner of several Papa John's locations in San Antonio, reached out to donate to her nonprofit during the first week of school. He says, as a father, he can't imagine what students and parents endure because of bullying, and wanted to give back.
"It's heartbreaking," Mandigo said. "It's gut-wrenching and it makes you want to stand up and do something about it. You can get behind organizations like David's Legacy that are actually making a difference."
The 29 Papa John's locations in San Antonio will donate 29 percent of all Wednesday sales to the nonprofit to help end cyberbullying. They will also donate two dollars to every sale of their Better Neighbors Deal (two-large, two-topping pizzas with two-liter soda purchase, valued at $24) from August 30 until June 6.
"The partnership is going to help us be able to reach more schools across the state of Texas, help us with our traveling to go and visit these schools and talk to them about David's law, David's Legacy Foundation, and the dangers of cyberbullying," Molak said.