SAN ANTONIO — In golf they call it a fairway, the place where you take your first shot, hoping for success.
In southeast San Antonio now, a group of civic minded souls are taking a shot at success with a different game.
Arboretum San Antonio is a non-profit venture intent on transforming the former Republic Golf course on Southeast Military into a world-class nature destination.
Tom Corser is the CEO of the group.
"Our intention is to build out an arboretum that is world class, making this a destination not just in southeast San Antonio, not all of San Antonio, but around the world," Corser said.
Former Mayor Henry Cisneros is credited with coming up with the idea. Cisneros said the project, on the banks of Salado Creek, will offer visitors an encounter with sacred outdoor spaces.
"This is going to be a place where San Antonians will enjoy the majesty of the great trees of Texas, which is something that moves people when they see them," Cisneros said. "We'll be able to have a pretty good cross section of the 40 plus major species of trees that exist in Texas all in one spot, with meadows and green space and gardens and things that people can enjoy."
Corser said the amenity, in partnership with the nearby Brooks development, is the right project in the right place.
"People will go to the Arboretum and then want to eat or stay at Brooks. People will go to Brooks and want to visit the Arboretum as a way to explore the area and it will be a huge destination financially for San Antonio," Corser said.
Cisneros agrees, saying getting tourists to stay and play in the city longer is a great goal.
"When people come here for a convention, they can stay for an extra day. What's happening right now in San Antonio is reasons to come early and stay longer are unfolding," Cisneros said.
Cisneros said the city's 100+ miles of trails is a powerful draw.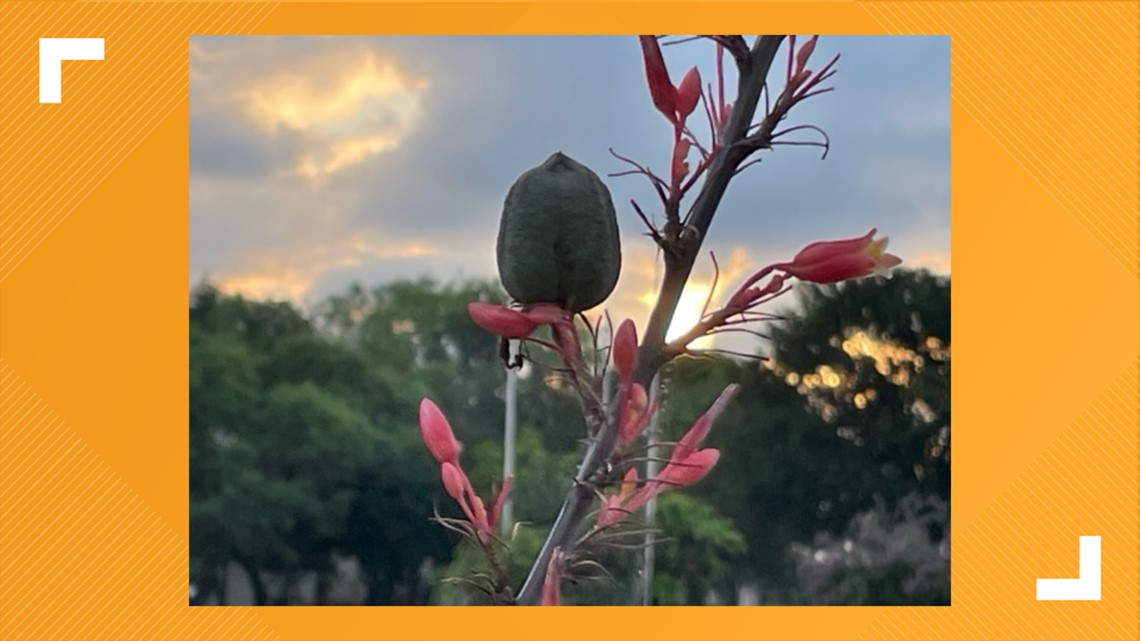 "Between our creeks and trail ways, between the extension of the San Antonio River, and now the Arboretum, this is becoming a place where you want to come not just for the substance of the convention, but to enjoy. Ride bikes. Hike. Spend time with the family. Enjoy the outdoor eating establishments along the river and the creekways," Cisneros said, calling San Antonio one of the most attractive cities to visit in the country.
Vangie Flores is the board chair of the group. Flores said southeast San Antonio has the advantage of lots of green spaces.
"We have the opportunity to build on things like Salado Creek, to build off the idea of heritage and history that comes from the UNESCO sites," Flores said.
Flores said she is proud to be part of a project that will have a lasting impact.
"I'm so happy that we're able to build an Arboretum for all the people of San Antonio. We need it. We want it and years from now, perhaps I won't be around, but our grandchildren will really enjoy what we create today."
Bexar County provided seed money to acquire the land, so advocates like Flores are now tasked with gathering funds and in-kind donations to build the project. Flores said she hopes as people hear about the project they will want to help make the dream a reality.
More information about the project can be found here.