One week before Thanksgiving and Black Friday, stores in the Rio Grande Valley community of McAllen are readying store shelves and stocking inventory, anticipating an influx of shoppers from the south.
"People from Mexico come once every two months," said Karina Rosales, who has managed a small boutique named Shangri-La for the past eight years. "They spend $1,000, $5,000 on average. We have foot traffic all day."
Among the popular items shoppers cross the border to purchase from Rosales: Perfumes, glasses and jewelry.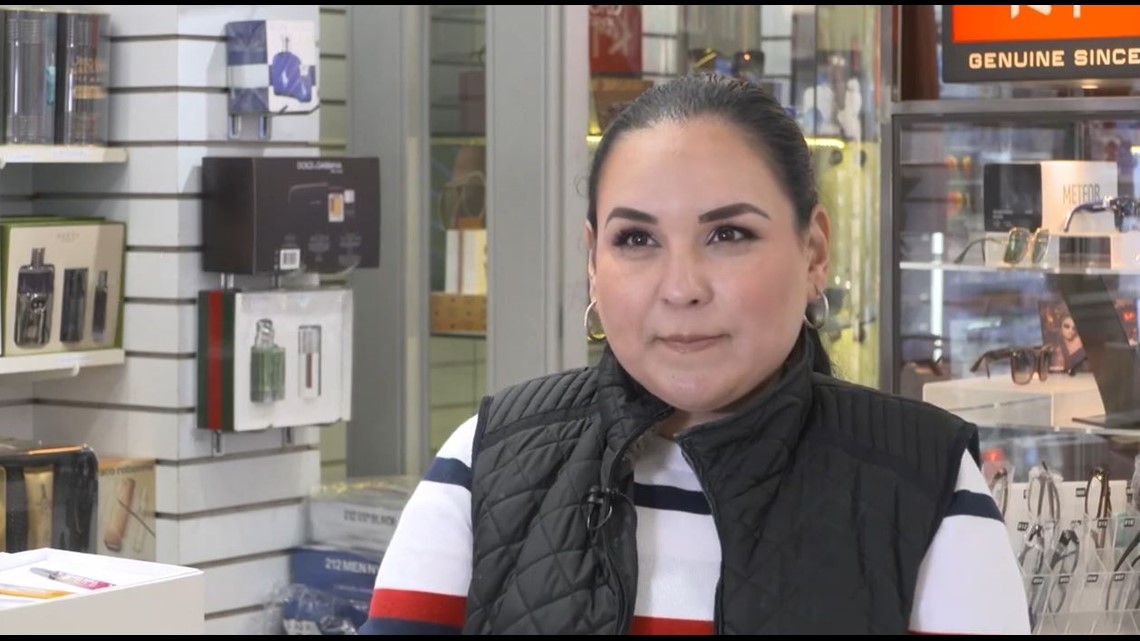 According to McAllen City Manager Roy Rodriguez, Mexican shoppers contribute to 30% of the local economy.
"It's a huge month for our community, and really for the valley," Rodriguez said. "The vendors all across the Rio Grande Valley, and especially here in McAllen, depend greatly on the Mexican shopper."
Rodriguez emphasized that Mexican shoppers are more important in 2022 than in years past. When the southern border was closed to non-essential travel during the pandemic, McAllen took a 50% revenue hit.
That affected businesses tremendously.
"It was a tough time," Rodriguez said. "It was hard to project how we're going to do the rest of the year, and really hard to project how we're going to do the following year."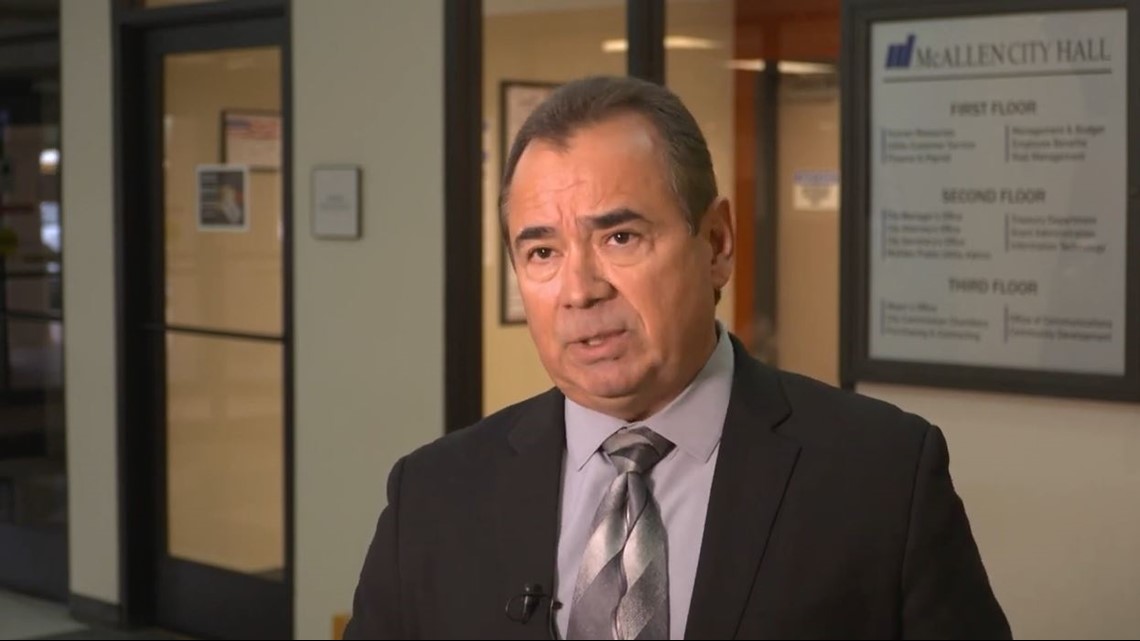 With the border and bridges now open again – and long lines of cars signifying a healthy international economy at least in this region – Rodriguez said the hope is that McAllen and other Texas cities continue to rebound.
"We got our friends from Mexico back," he said. "We know the vendors are excited about this year and hopefully getting back to normal."
>TRENDING ON KENS 5 YOUTUBE: