SAN ANTONIO — Despite Texas fully reopening this week with Gov. Greg Abbott's lifting of statewide COVID-19 mandates – a move meant to aid businesses – it isn't doing much to help a San Antonio restaurant owner recover.
Chef Johnny Hernandez, who owns several restaurants across town, including Burgerteca, said he's facing the same challenges as he did during the shutdown. Speaking to KENS 5 at his Southtown location, Hernandez said he lost a large chunk of his staff during the pandemic—going from about 300 employees across his restaurants to around 100.
"Those individuals, I believe, went to work for retail and delivery and manufacturing," he said. "Those areas that were thriving during the pandemic."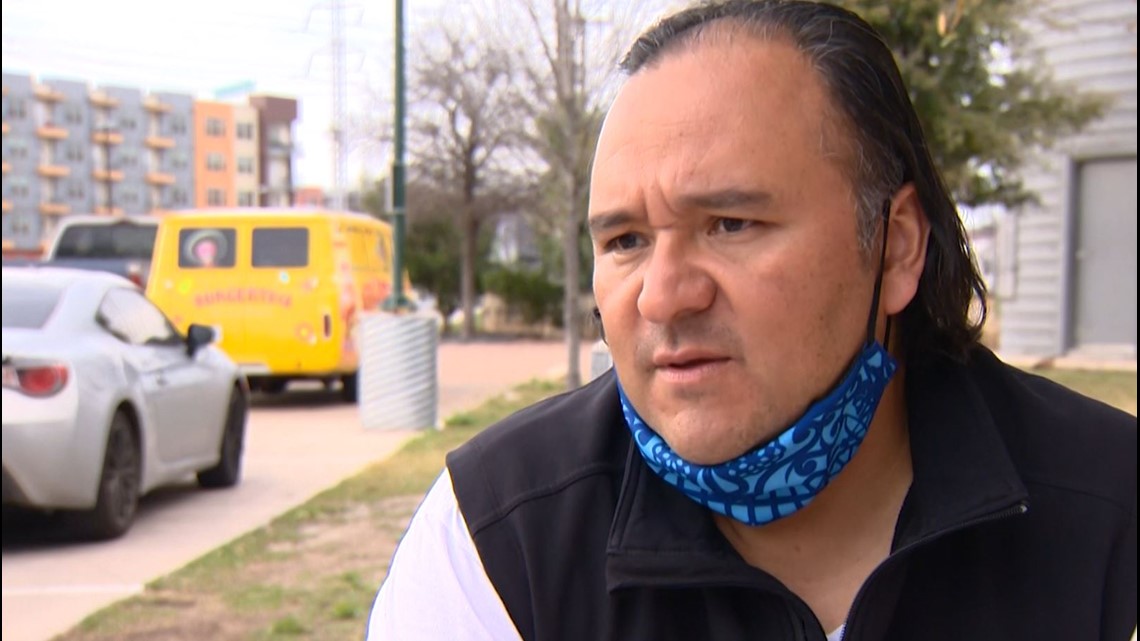 Hernandez said Abbott's decision to reopen Texas hasn't made much of a big difference for his business seeing as he can't find enough employees to work for him. During the pandemic, businesses were unable to fill positions despite there being millions of unemployed Americans.
"We're historically a low-paying profession, a low-paying industry," he said. "People have been on unemployment for a long time. You can practically sit at home and almost get paid the same amount to not work."
On Thursday, President Joe Biden officially signed the $1.9 trillion coronavirus relief bill into law; the package will extend unemployment benefits up to September. The question remains whether or not Hernandez will have any luck finding staff to hire in the next few months.
"We may open to 100%, but we're not going to have 100% of our sales. So 100% is just a figure and doesn't mean anything to us operators," Hernandez said.
Despite the challenges, he remains optimistic business will eventually pick up. He is looking to fill about 20 positions at his various restaurants.