HELOTES, Texas — If you're from Texas, you're probably a Randy Rogers Band and Whataburger fan. But what if those two things combined? Well, they have.
Friday, at John T. Floore's Country Store, Whataburger teamed up with the band for a special announcement, as shared on Randy Rogers' Instagram page.
So what special announcement had fans flying down the "Interstate"?
"You asked, we answered: Here they are, in all their orange, custom-made, Whataburger-stitched glory," the website says.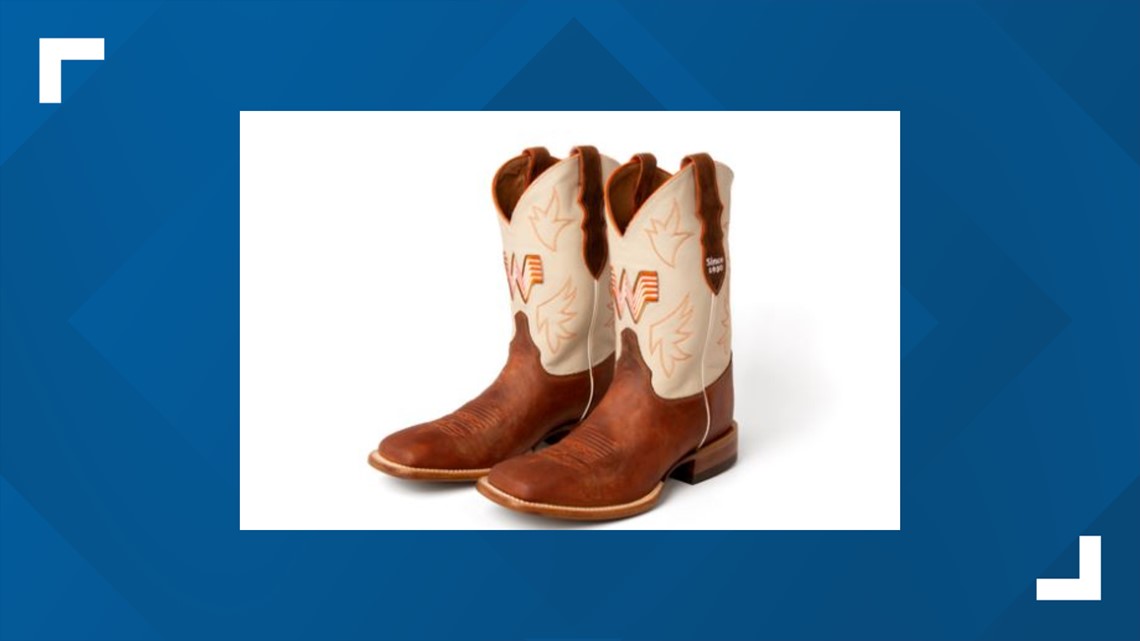 The only thing made known to the public before the concert was that Whataburger would give away "Whata-bags" to the first 300 people in line.
The crowd roared with excitement in Helotes, Texas Friday night for an all-time favorite country band and the orange and white fast-food chain that hosts many Texan-filled moments.
One thing's for sure, at least a quarter of the audience visited Whataburger for a Honey Butter Chicken Biscuit when the concert ended. I know I did!