He is the dog who has spent more than five and a half years in a shelter without being adopted.
Well, we have some news to share!
Hershel's documented tale began after he was found chained up outside during a polar vortex.
Malnourished and in rough shape, he has blossomed into a handsome, grateful pup during the last five years.
The only thing he hadn't accomplished was finding his forever family at his previous shelter, so the folks at Lake Humane Society took him in last month.
"We heard about Hershel and that he had been at the shelter for five years. Just an overlooked dog," said Megan Newkirk, who is Director of Operations at Lake Humane. "So we of course, reached out and said, let us give him a tryout in a new county, new face, new area."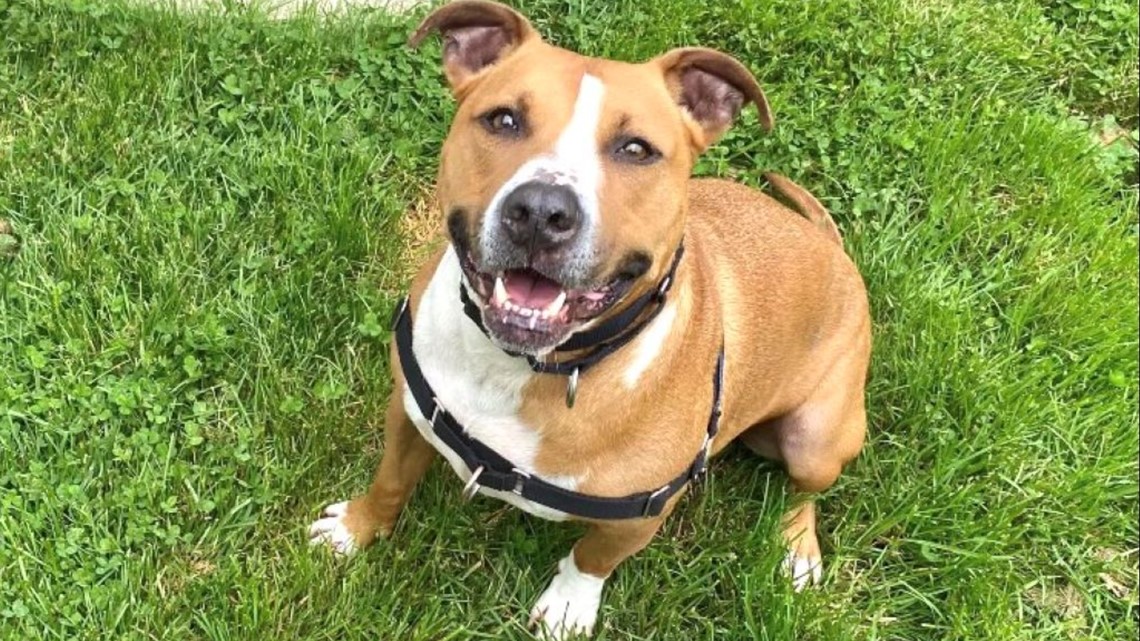 And it looks like "new face, new area" has been a good thing. Hershel has had quite a few "meet and greets" since his story made news. And we are happy to say that Hershel has left the building!
A potential adopter did a "meet and greet" with their dog and Hershel. Things went so well, Hershel went home with them for a week-long foster-to-adopt trial.
If this family likes movie night -- they'll love it with Hersh. He's a big couch cuddle-bug who is all for relaxing in front of the TV.
We are going to keep our fingers crossed that all goes well, and Hershel has indeed found his forever home.
MORE HEADLINES