SAN ANTONIO — We had the chance to Madaly and Eric Avila. The young married couple are both working on degrees, but they are also stepping up to serve the children of Bexar County as CASA advocates.
"It is definitely challenging, but rewarding to be able to see the kids through really hard times, but we are here," said Madaly. "We're here for them."
"You get very emotionally attached to these kids," said Erica. "They become a part of you, and you truly want what is best for them, the best outcome. When you do have those wins it is very rewarding and beautiful to see the positive outcome."
Madaly and Erica have given their volunteer time to other organizations as well, but their time with as advocates with CASA continues to be close to their hearts.
"I just think it is really important that we are part of something bigger than ourselves," said Madaly. "I think we can make a difference in the children's life, and that is important to us."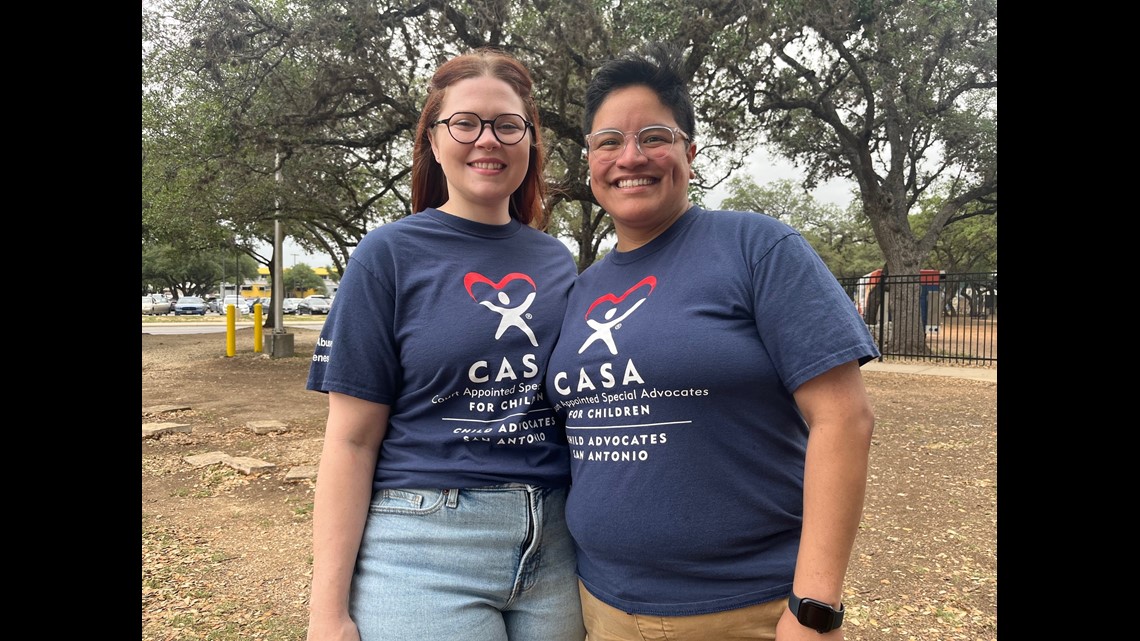 Erica told us that she could speak for both she and her wife as they both came from family situations that weren't very healthy.
"At some points were probably qualified to wind up in the foster system," she said. "We didn't have someone speaking up for us and standing up for us. To be that person for these kids is really huge for us."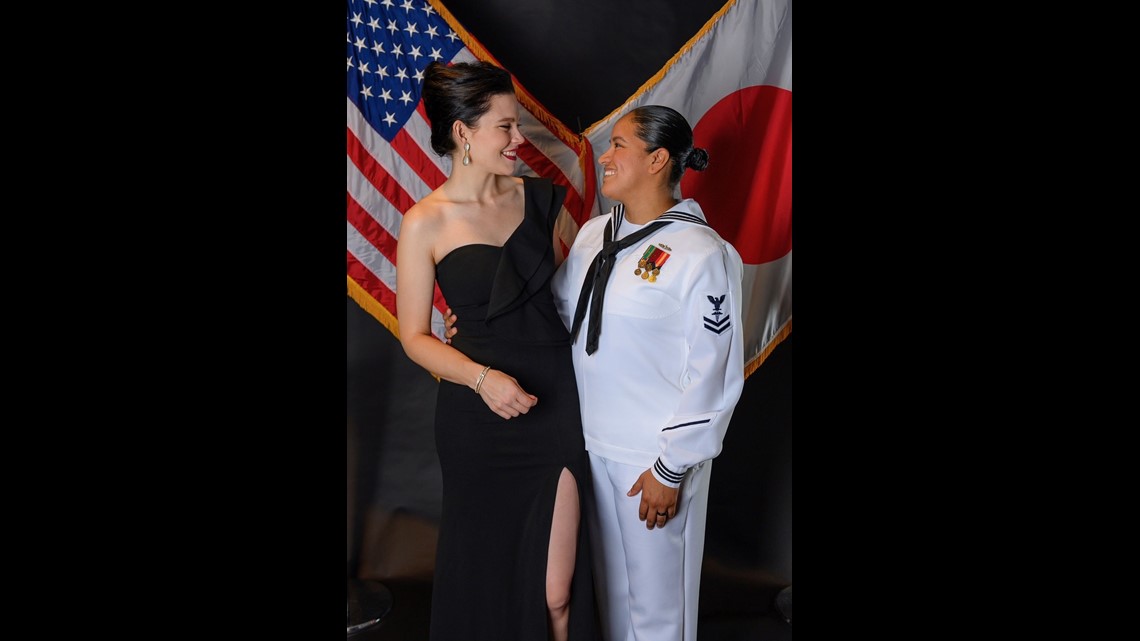 CASA can always use new volunteers, and has recently put out the call for more male advocates. We asked Madaly and Erica what their pitch would be to get more San Antonio residents involved.
"I think it is the most rewarding that it has ever been," said Madaly. "To be able to send them smile when you are around them, and just be there for them is the most important part."
Erica echoed and expanded on that thought.
"Having someone that is looking out for them and covering all the bases with care, emotional support, practical needs in ways that case workers don't have the time for. We really need more people that can do that to be a light for these kids and change the direction of their lives," she said.