SAN ANTONIO — James and Abbey met in college, fell in love and were married not long after graduating. They also knew they'd open their hearts and home to adoption at some point, it just turned out to be much sooner than later. The couple learned that having a biological child would be difficult, and unlikely, so suddenly the other option was front and center. And how about this, just one week after becoming licensed foster to adopt parents the phone call came for a newborn baby boy, and we'll let them take the story from there.
'We get a phone call and he shows up two hours later,' said Abbey. 'We went to Wal-Mart multiple times that night, well, James did,' she added, smiling. 'The first night you could tell that he (almost) knew we didn't know what we were doing,' said James. 'He was trying to take it easy on us.'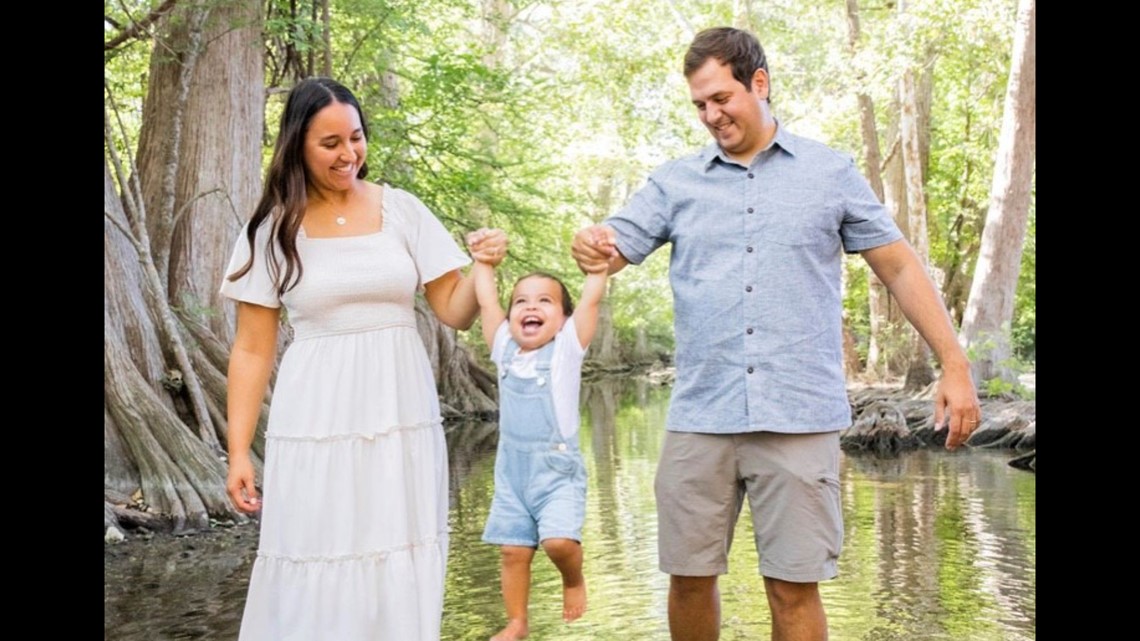 The couple told me it was so much different than what they expected, and that had seen the movie 'Instant Family', and that everything they saw in that movie was exactly the way it played out in real life. 'We probably made all those first time parent mistakes,' James said. 'We didn't know who was going to be showing up initially, so we didn't have food, clothes, diapers or anything,' he said.
We joked about how many Wal-Marts there actually were on that first night after baby boy Jackson came into their home. 'Probably five or six,' said James. 'It was just constantly going back because we bought the wrong diapers, or the wrong formula,' said James. I told them, and I've heard it before, that's quite the whirlwind. 'It was,' said James. 'I remember there was no system in place.' Abbey said they actually adjusted their master bedroom bed to be next to the baby crib. 'We just wanted to hear him if he ever cried.' They said all of that was absolutely worth every single second.
Jackson came into their home in April of 2021, and nine months later in July of 2022, they had their adoption day, only fifteen months from start to finish. 'You get a sense of where he could have been, and where he could have grown up,' said James. 'It feels like a blessing to be able to do whatever we can to provide the best life,' he added. Abbey offered her thoughts, too. 'I knew some families that had adopted, and just the life they had given those kids,' she said. 'Just the joy and happiness those kids added to their lives made me just wanted give the best possible life to a kid who needed it,' she added.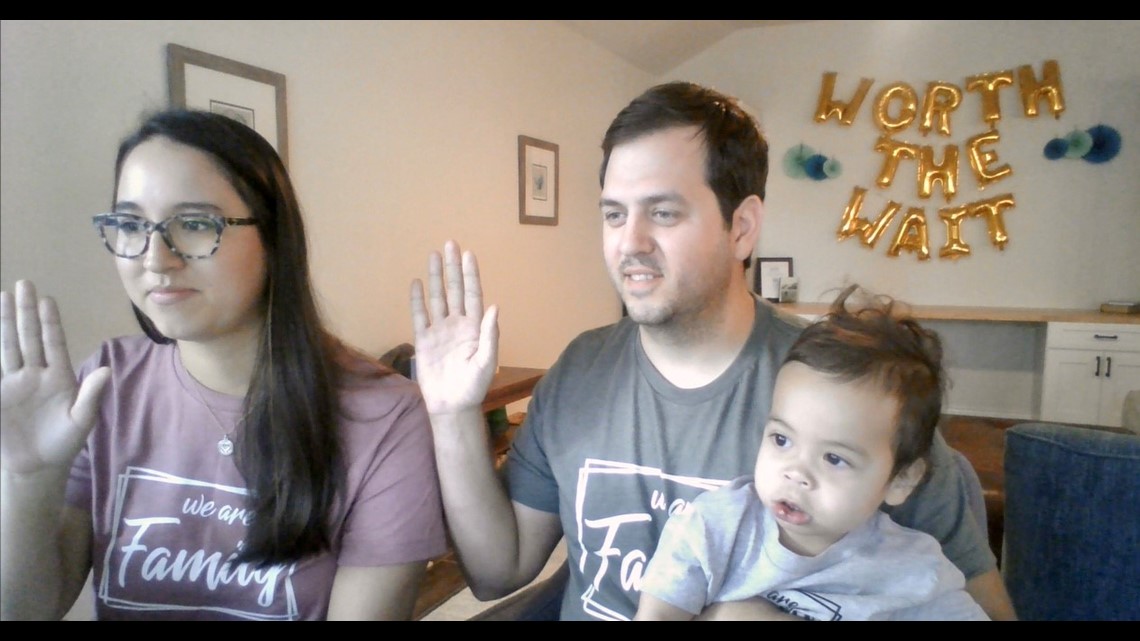 I asked the couple if they wanted to continue to adopt? They both looked at each, smiled and said, yes, it's something going to do again, hopefully initiating the process later this spring. 'Doing what we can to provide for those kids so that they have a shot,' said James. 'I think that is really important.'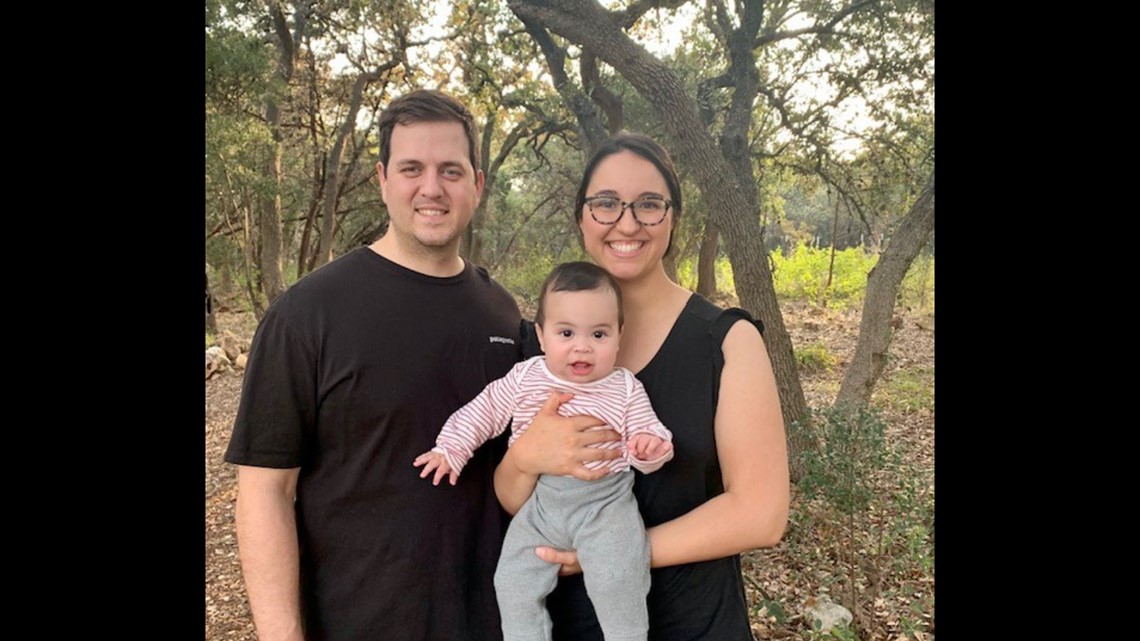 And you wanna know how much this family connection was meant to be? They were licensed to foster adopt the day Jackson was born, before they knew he even existed! And it was one week later the newborn was placed with James and Abbey.