SAN ANTONIO — The 'Super Mom' title is up for grabs!
We met one of the contestants this week who is competing for the prestigious national title. Michelle King is hoping to last in June with Women's World Magazine's 'Super Mom' competition.
"For me the rewards of winning that would enable me to help other people," said Michelle. "The prize money that would come along with that ($20,000) would help with the non profit I'm starting. It would help people heal from trauma."
The winner will also be awarded a magazine spread that Michelle says she would use to promote the blessing of adoption, and some of the challenges that come along with that.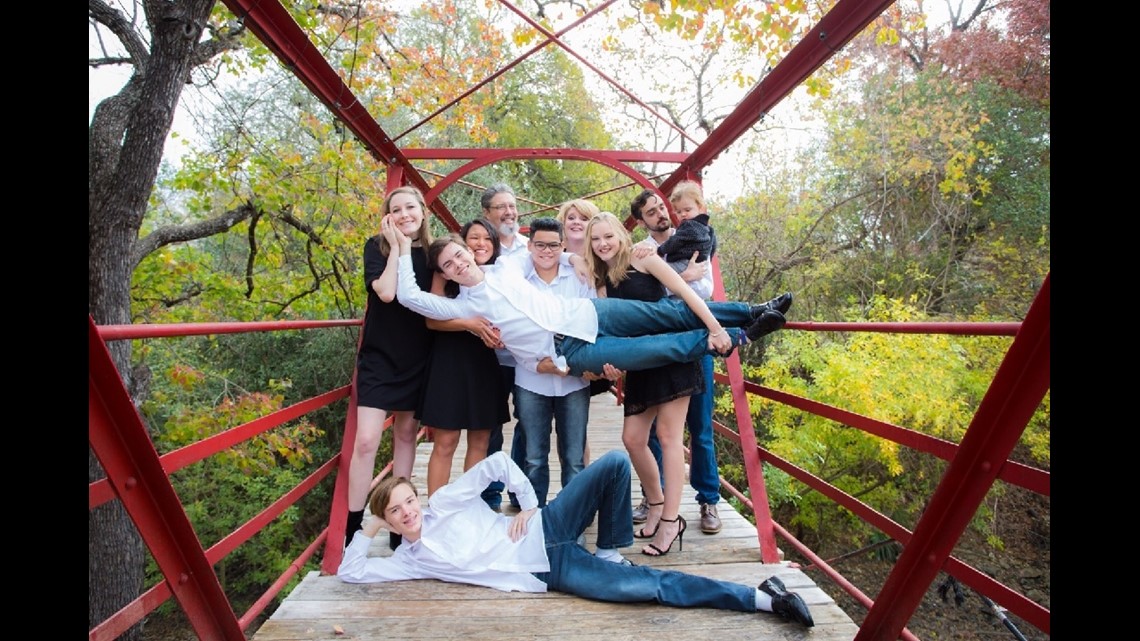 Michelle and her second husband have quite the blessed and blended family. They have five boys and three girls, four of which are adopted. Michelle was never able to conceive biological children, but through her faith realized there could be another direction, adoption.
Her life has since come full circle with motherhood, and here she is now, out for the 'Super Mom' title.
"It was on Facebook and I debated should I join because I don't feel like I'm any more deserving than the next mom," she said. 'I'm blessed, and my story is very different," she added. "I debated with it for a couple of weeks and decided to give it a shot."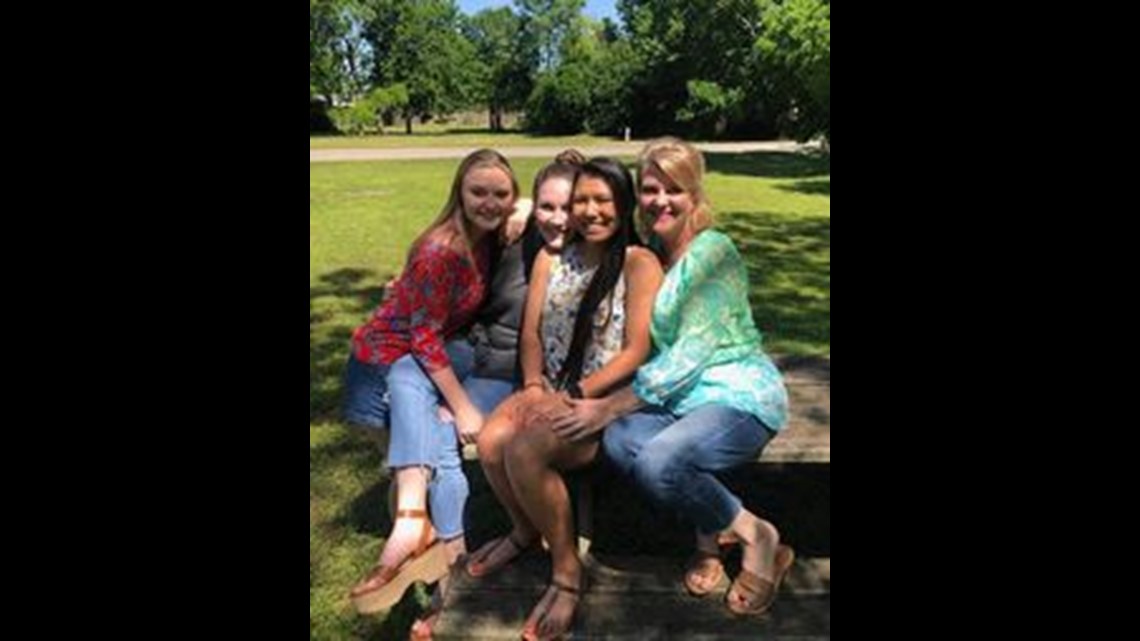 Michelle told us her life has been an amazing journey to motherhood.
"I think you have to be called to adopt," she said. "I don't think adoption is for everybody, but if you are called to adopt you have to put your faith in that and trust. Trust with where God wants you and what he wants you to do. I know lots of people worry what if I don't love that child like they're my (biological) child? I can tell you right now that if you are called to adopt them they are instantly born into your heart. There is no doubt that you are their parent and that they are your child."
You can help Michelle with the contest by voting at their website. There are more rounds to go with more cut downs to follow. The competition runs into June. Take the opportunity and help Michelle out.