SAN ANTONIO — The three core values of Children Matter are protecting children, rebuilding families and empowering caregivers. Family transitions are never easy from working towards reunification or even families working through the adoption process.
Kids working their way through the child welfare system, no matter the situation, suffer trauma, there is no about that. And that's the healthy aspect of the Child Matter Family Life Center. They offer safe spaces with 'home' type feels for families to work through different situations. That's the very healthy aspect of the Life Center offers. They absolutely put the welfare of children first and foremost. We spoke with executive director Cynthia McGee about that.
"It is home," said McGee. "We have kids that run in and kick off their shoes and say hey mom I'm home," she added. "Other visitations centers, as wonderful as they are, don't always have that home type feel. When they come here we are simulating what a home should feel like it is also teaching the parents that this is the peaceful atmosphere that they should be providing."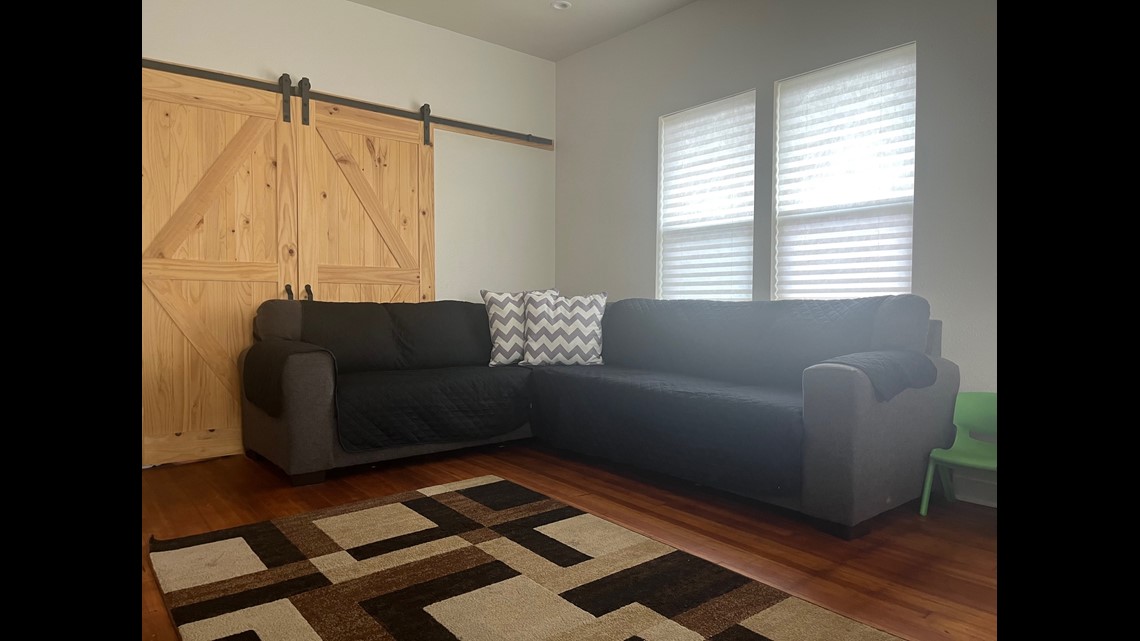 The rooms are setup like any rooms you would see in any neighborhood home. They have a kitchen, a dining room and do hands on training for even the simplest of things like how family dinner should look, and there's reason for that, too.
"Many times parents have come from the foster system or placements themselves. Many of them have been in that cycle, so training them to see what families look like is ultra important," said McGee. "I think sometimes we look at them and say why can't they just be a good parent, but who teaches people how to be a good parent? So the parent training hands on before and after visits is our unique difference," she added.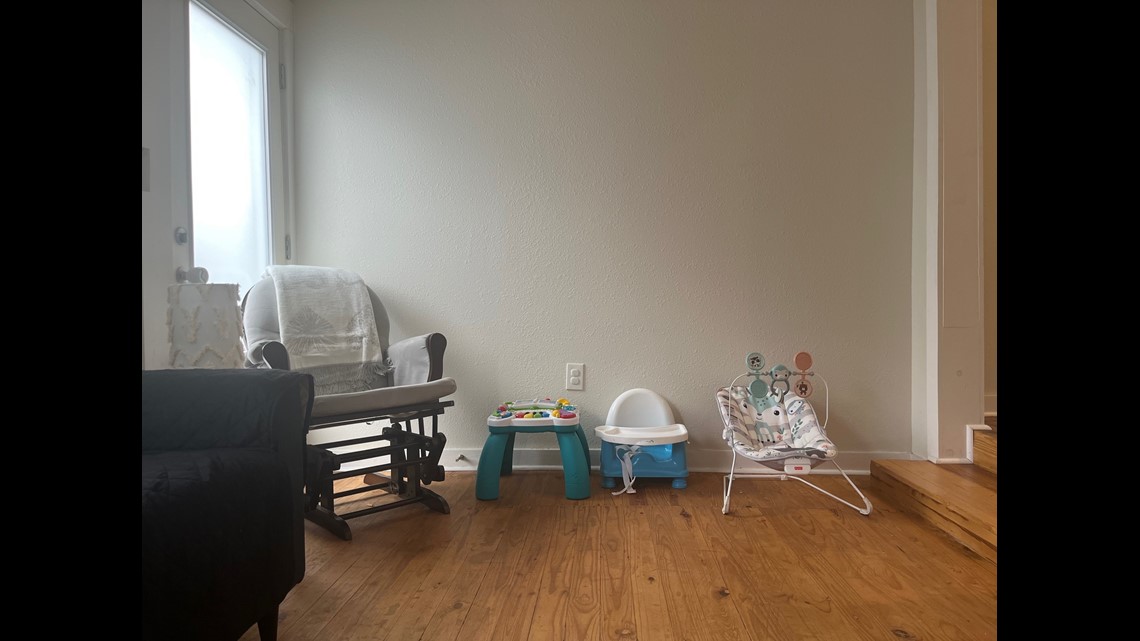 In the perfect world we wouldn't need anything like this, but we live in the real world, and that's where organizations like Children Matter continue to work wonders! You can learn more on their website.