SAN ANTONIO — Sometimes moments in life can trigger us to take steps we might have not otherwise taken. That was entirely the case for Christy Pryor.
The school teacher knew that she loved her kids in the classroom, but she'd never had any at home.
She had spoken with her mother about the idea of perhaps fostering to adopt, and that idea became reality not long after her mother died. Christy said she realized how fleeting life can be, and still being single at the time, there was no reason to wait any longer.
So in 2013 she began fostering kids, and eventually, in 2020, met a teenage boy named Roman, whom she then adopted in 2021.
'It has been a long journey,' said Christy. 'There have been some ups and downs, obviously, because he is a teenager. At the end of the day he is my son.'
There's no doubt that Roman is her pride and joy. 'I'm so excited to see what is going to happen in his future,' she said.
Roman told us it's amazing to have someone to share his feelings with, especially considering all that he'd been through in the child welfare system before finding his forever home.
'I guess my heart has actually opened a little bit,' he said. 'Her love is different from the fake love that you get from abusive people.'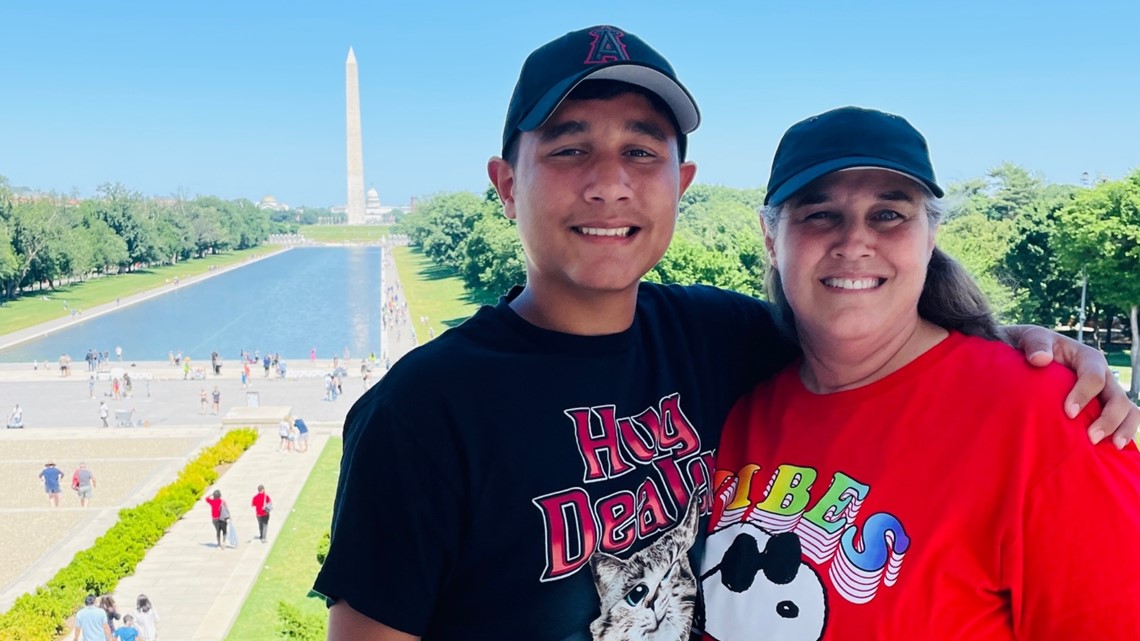 It was easy to see how each side of the adoption filled a void felt by both.
'It helped me to realize that, you know, the heart does not fill it, it just continues to grow,' said Christy.
Roman added that the adoption has definitely bettered his life.
'I haven't been scared of am I going to be taken away, or left,' he said. 'Sometimes I don't believe it because there have been other times that people have said they were going to adopt me, and they didn't.'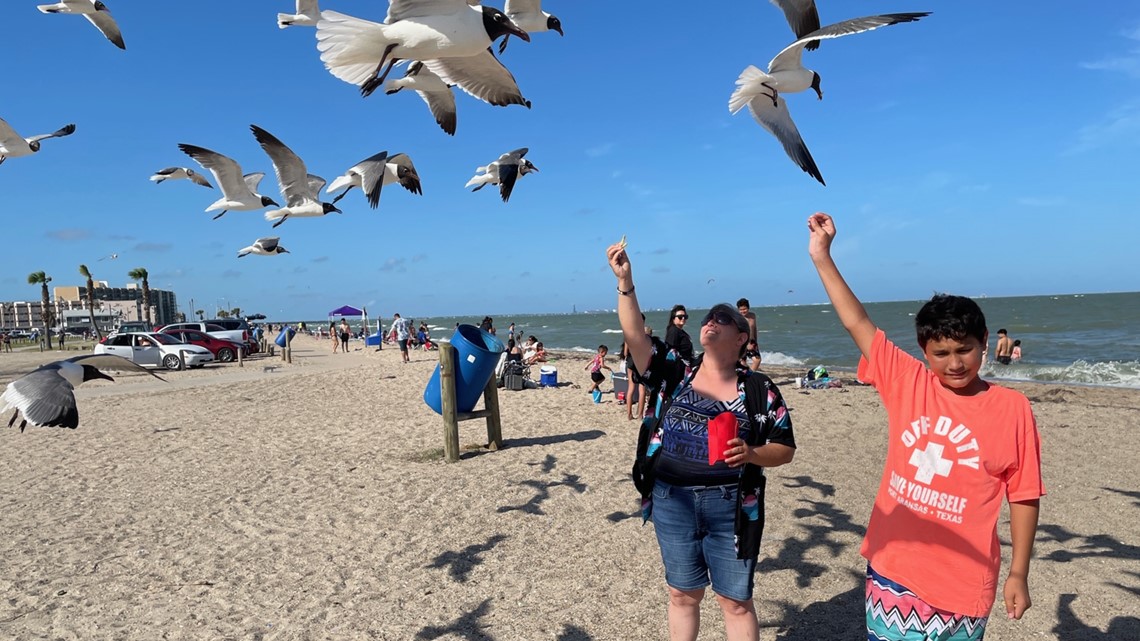 Roman admits that it has been a struggle for him, at times, to believe that he does have his 'Forever Home', but in the back of his mind he does realize that he's safe.
'There are always going to be families out there that want you, and this is the proven fact that she chose me,' he said.
Christy shared with us that this is hopefully only the beginning, and that she'd love to eventually welcome more adoptive children to her home.
'Roman was the perfect beginning, and definitely not an ending,' she said. 'We definitely want to expand our family because I want him to have siblings.'
Roman is fully on board with that!
'I feel like I'm ready,' he said. 'I want a younger sibling so that I can mentor them and tell them that this is there 'Forever Home'.'