SAN ANTONIO — Pan dulce, also known as sweet bread, is something many in San Antonio know and love.
"We all at one time when we woke up in the morning our parents or grandparents took us to the panaderia, or they woke us up with the smell of fresh pan dulce," Bedoy;s Bakery, co-owner, Patricia Bedoy said.
The smell strikes up a bit of nostalgia for those who walk through their doors.
"So the smell and taste triggers memories and I have a lot of people who walk in with their parents or grandparents and bring them so they can remember the taste the smell," Bedoy said.
The Bedoy family takes pride in keeping to the same recipes they've used for 69 years.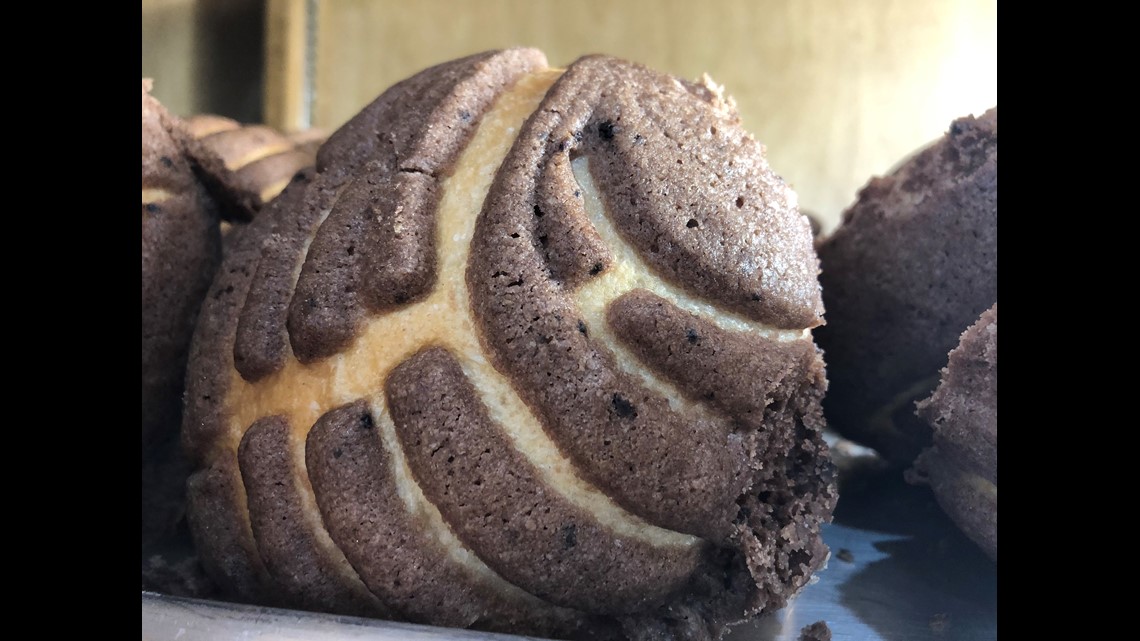 "The recipes that we use are the exact same, are the originals, the same recipes my father-in-law used when he first opened the bakery," Bedoy said. "We try very hard to keep the same ingredients and the same process, everything the same, because if we change something customers will notice and they will tell us."
Manuel Bedoy and Emma Castillo started "Bedoy's Bakery" years after they fell in love at the Castillo family bakery.
"They grew up in the bakery, and they remember how they used to go with their friends and work since they were little they were cleaning trays," Bedoy said.
Now Patricia and her husband Xavier are keeping the family tradition going while introducing some other pastries into the mix to create what you see today.
"We want to introduce and keep our traditions," Bedoy said. "San Antonio is very good about celebrating the tradition and continuing the culture but there's other places that they're not, so that's what we do we try to bring new generations and we welcome them."