There's a new sweet way to show your love of Whataburger: you can buy a Whataburger PEZ dispenser!
The "WhataPEZ" dispensers feature the well-known "Flying W" Whataburger pole sign and include orange-flavored PEZ candies.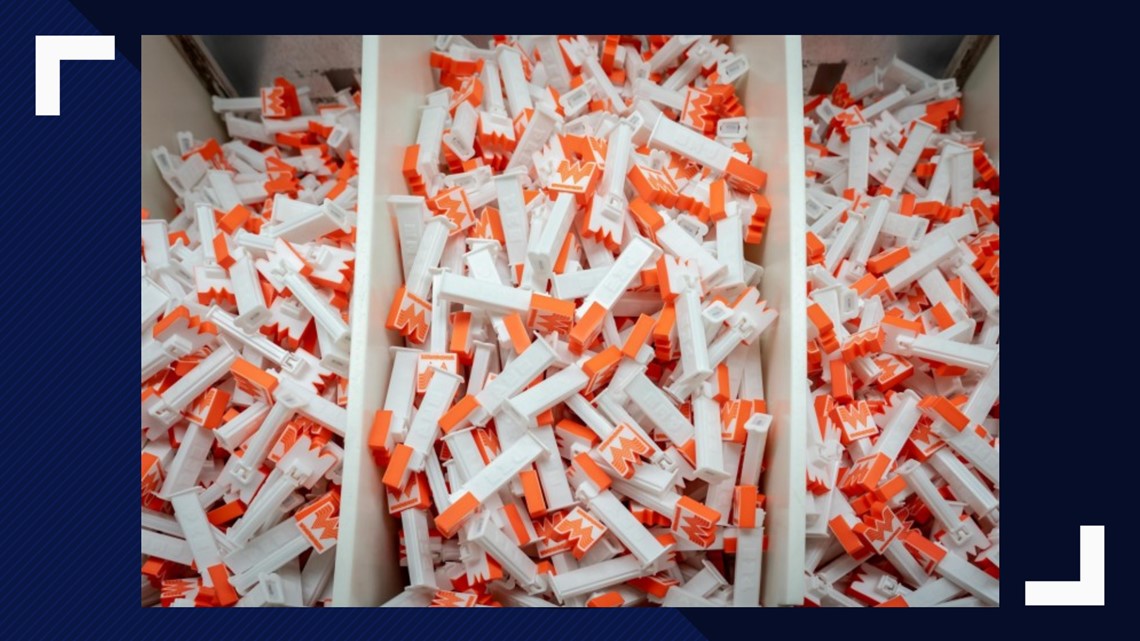 "Two nostalgic, iconic brands coming together in one little, easy to dispense and fun to carry item," Shawn Peterson, Direct to Consumer Business for PEZ, said.
The idea to partner with PEZ came during brainstorming in early 2018 about new products Whataburger should launch for its fans.
"Looking at Whataburger and PEZ, both developed in the '50s, sets a new, an iconic brand that both of us can be proud of," Buninton Stevens, Marketing and Sales for PEZ, said.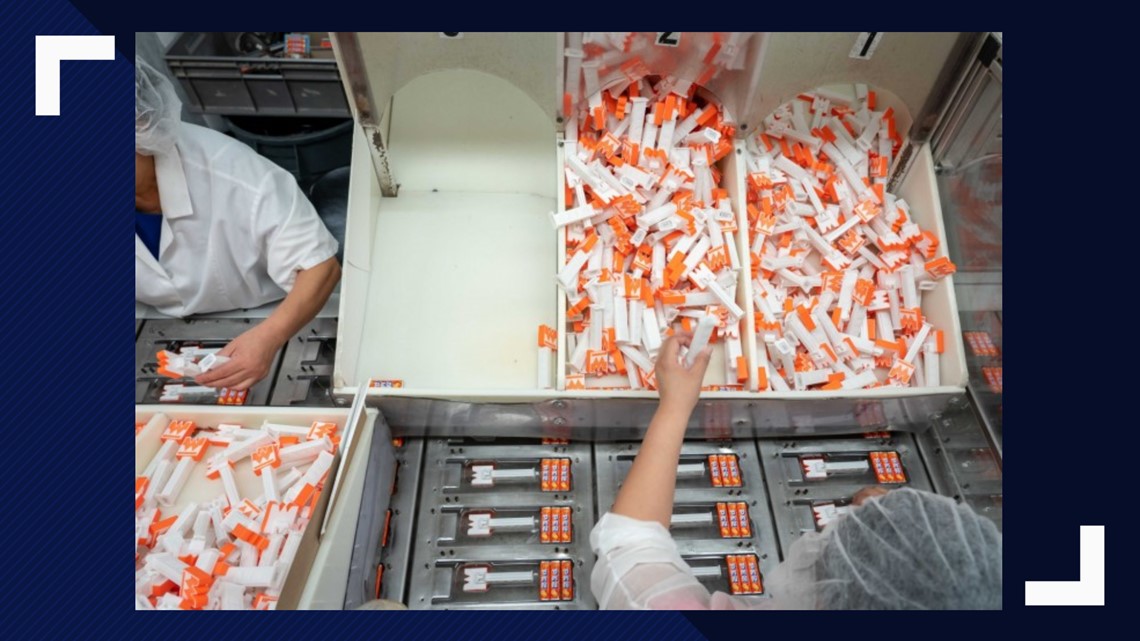 To learn more about the collaboration, check out the video below!