SAN ANTONIO — From the runway to the Old Town Road, model and San Antonio native Maya Henry has been plenty busy lately.
The daughter of prominent San Antonio attorney Thomas J. Henry made an appearance in Lil Nas X's new music video for Old Town Road.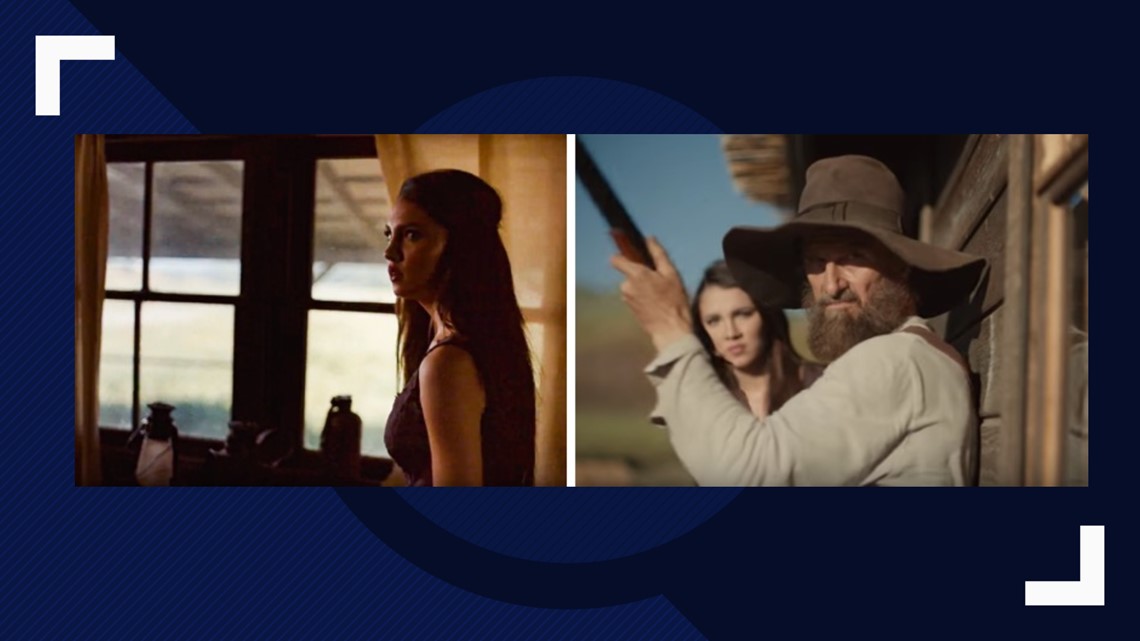 The video, which was released earlier today, includes cameos from Billy Ray Cyrus, Chris Rock, Haha Davis, and more.
In the nearly 5-minute video, Henry can be seen twice in the beginning, once at the 37-second mark and again at the 1:05 mark.
Henry is dressed in western wear as Lil Nas X rides on a horse toward a house to meet with Billy Ray Cyrus.
The country-rap mashup has topped the Billboard Hot 100 chart for the past six weeks.
Check out the video, which is trending on social media as #OldTownRoadMovie, below: