SAN ANTONIO — The Texas Cavaliers River Parade theme and Grand Marshal were announced Monday morning.
The theme is 2020 vision and the Grand Marshal is retired Spurs, member of Big Three, Tony Parker.
The announcement came from the Texas Cavaliers, a 600-member volunteer organization founded on supporting childrens' charities.
Each year, the organization appoints a new parade marshal. They also oversee the design of the official Fiesta River Parade medal.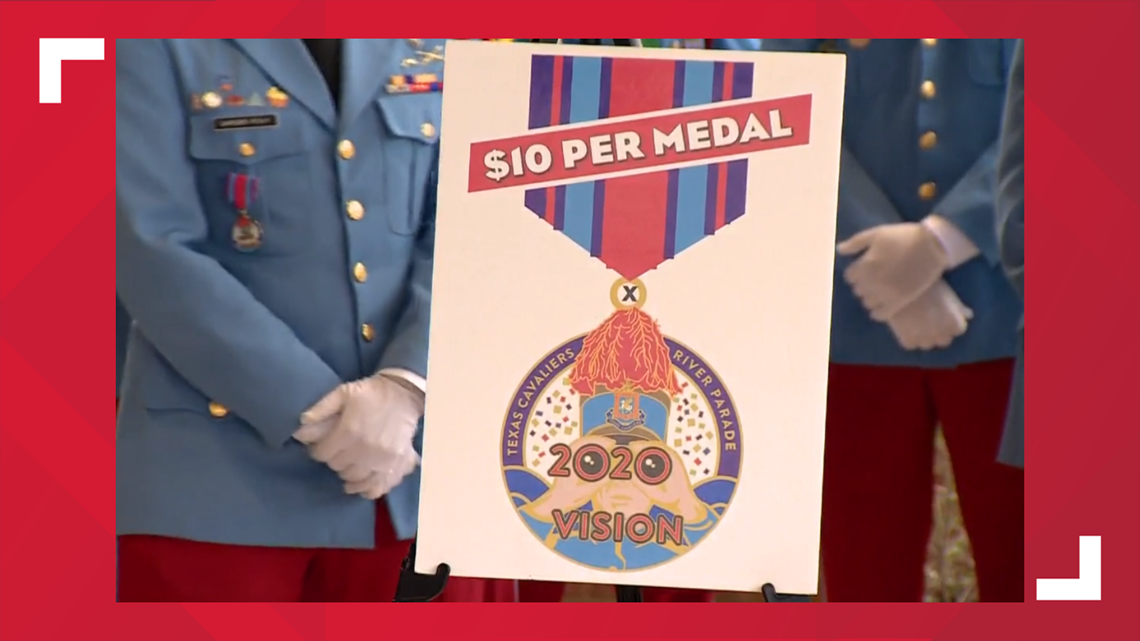 The 2020 Charitable Honoree was also announced as the Will Smith Zoo School.