SAN ANTONIO — Friday afternoon saw the reign of Rey Feo LXXI begin at La Villita, the tongue-in-cheek crowning of "The Ugly King" that, in actuality, honors the person who raised the most money the year prior for local scholarships as part of the Rey Feo Scholarship Foundation.
Hundreds of Fiesta-goers convened at Arneson River to see this year's honor going to Dr. Salvatore Barbaro III—a local cardiologist and 20-year resident of San Antonio.
El Rey Feo LXXI crowned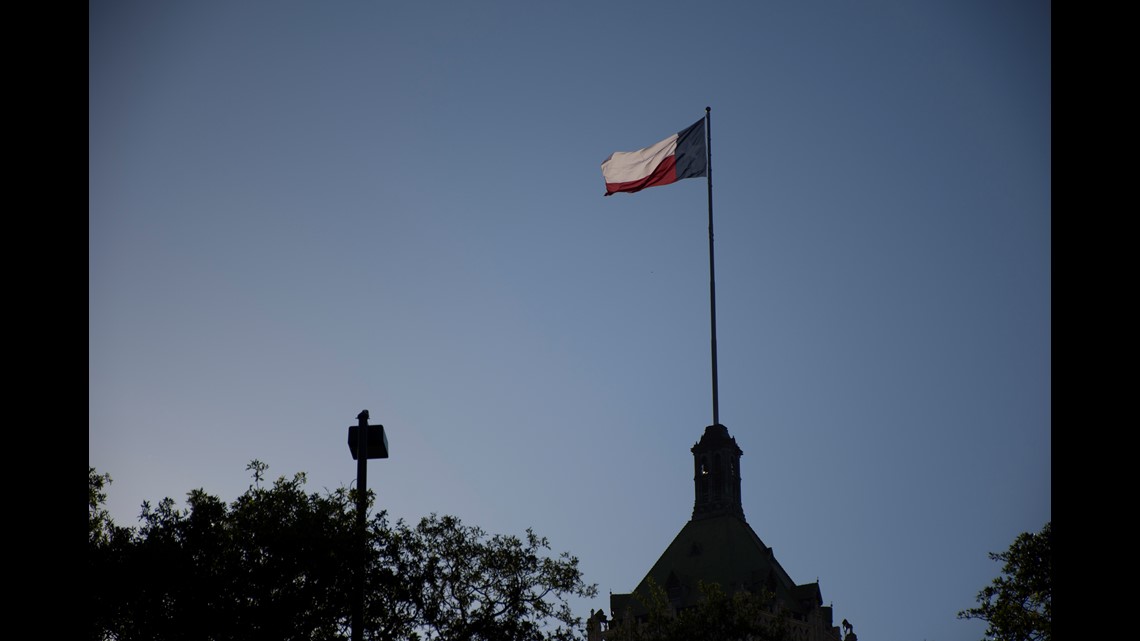 It was a celebration complete with flying confetti, dancer, chants of "Viva Fiesta!" and the occasional River Walk boat tour interrupting the regal proceedings.