SAN ANTONIO — New month. New season. New things to do! Here are some events that will be taking place in the San Antonio area this month.
SeaWorld and Aquatica
Beginning on Friday through March 19, the theme parks will be transitioning into their spring break season. They said that guests who want to visit both parks can take advantage of a limited time offer, and get an Aquatica season pass free with the purchase of a SeaWorld season pass.
"Spring Break is finally here and SeaWorld and Aquatica are the perfect places for families and friends to spend the much needed time off," said Jodi Davenport, SeaWorld and Aquatica Park President. "The 2023 season at both parks promises to be the best yet with upgrades, amazing new attractions, and fun events planned for the whole year."
On March 4 and March 5, Bank of America will be offering free admission to the Briscoe Western Art Museum, McNay Art Museum, San Antonio Museum of Art, The Doseum: San Antonio's Museum for Kids and the Witte Museum, the bank said in a statement. This offer is only valid for Bank of America, Merrill and Bank of America Private Bank credit and debit cardholders.
14th annual Mujeres de Aztlan exhibition
The 14th annual Mujeres de Aztlan exhibition will be taking place beginning on March 2 with an opening reception and another presentation on March 8 from 6 p.m. - 8 p.m. This exhibit aims to raise the visibility of female artists who are in the process of developing their careers and artistic styles, the organization said.
The exhibit itself is free and open to the public for the entire month of March from 10 a.m. through 4 p.m.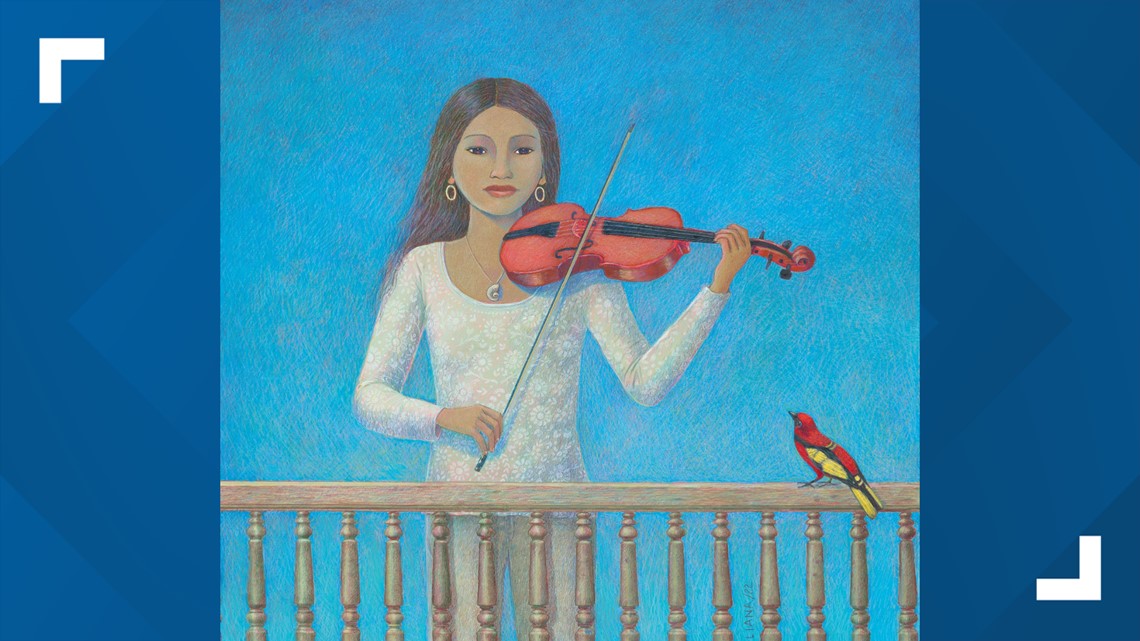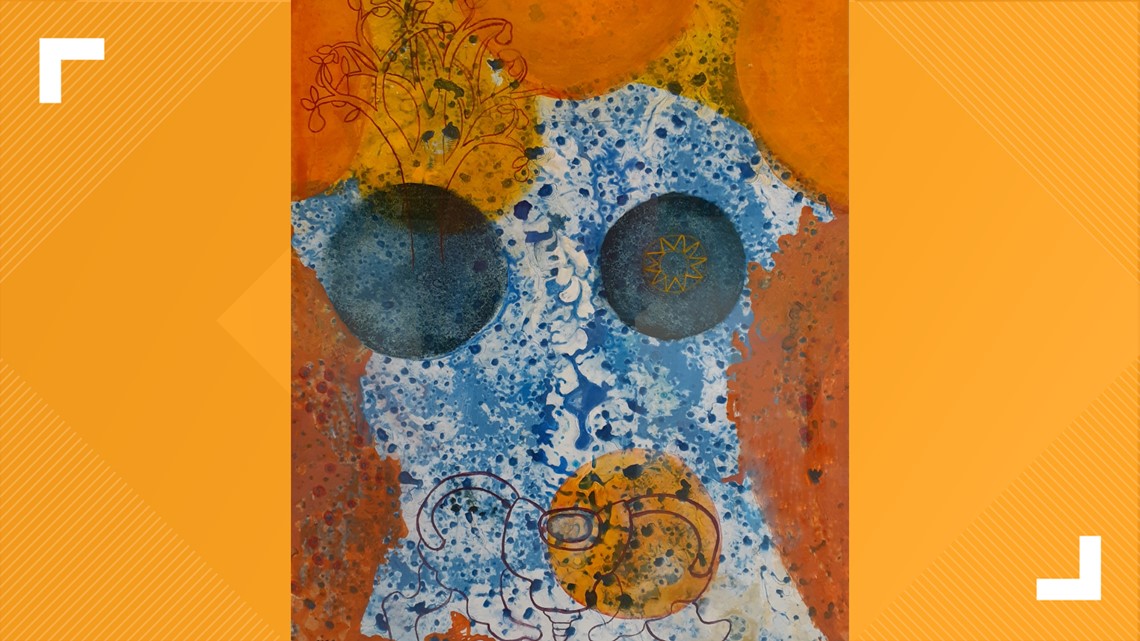 International Women's Day March and Rally
The 33rd annual San Antonio International Women's Day March and Rally will be taking place on March 5 beginning at 2 p.m. International Women's Day is a global day of celebration of the achievements of women and the recognition of the need to continue to fight for gender equality. To find out more, click here.
Botanical Garden Sculptures
The sculptures which are created by Mosaïcultures Internationales de Montréal will be featured at the San Antonio Botanical Garden. Guests can see eight sculptures throughout the garden that are made from steel forms covered in a special type of moss, and plants that were carefully planted to create the sculpture.
Fiesta Texas Six Flags
The park is now open weekends for the 2023 season. Spring Break, open daily March 11-19, will highlight new thrills like Dr. Diabolical's Cliffhanger, followed by St. Patrick's Day March 17-18 and Cinco De Mayo May 6-7.
This summer, the park will have a world's first. A new single-rail racing roller coaster is debuting this summer at Six Flags Fiesta Texas.
"The all-new KID FLASH Cosmic Coaster, Texas' only racing roller coaster, is a twin-tracked roller coaster featuring innovative single-rail track and an inclusive train design that provides comfortable seating for both adults and children," said press release form the theme park. "The twin tracks cross over and under each other a dozen times during the ride cycle. The two sides operate simultaneously for a racing action on the dueling tracks."
And as always, Fiesta is right around the corner!