SAN ANTONIO — They say everything is bigger and better in Texas. And that includes our barbecue. One restaurant had a vision to create a spot where kids can play and adults can relax, all while enjoying smoked brisket.
It's called Windmill Ice House, and they're located on 2769 Nacogdoches Road.
"I opened this place with the goal to host a backyard barbecue every day," said owner and pit-master Adam Hays. "That's what we wanted to do -- just friends, family, the community here. I love the environment of barbecue. It lends itself to such a great gathering."
The building was once a daycare, but the owners had a vision to transform it into a BBQ restaurant. They used their own two hands to totally rebuild the place. It has a rustic feel with wind mill decor throughout the building, hence the name.
"I love the tradition of barbecue, the history of barbecue," said Hays. "It was a bunch of meat that was undesirable at the time that needed to be cooked and sold. It's a lot. One brisket served 10 to 20 people."
And people sure crave their brisket. Hays sources the wood himself, chops it and you can taste the difference in their meat.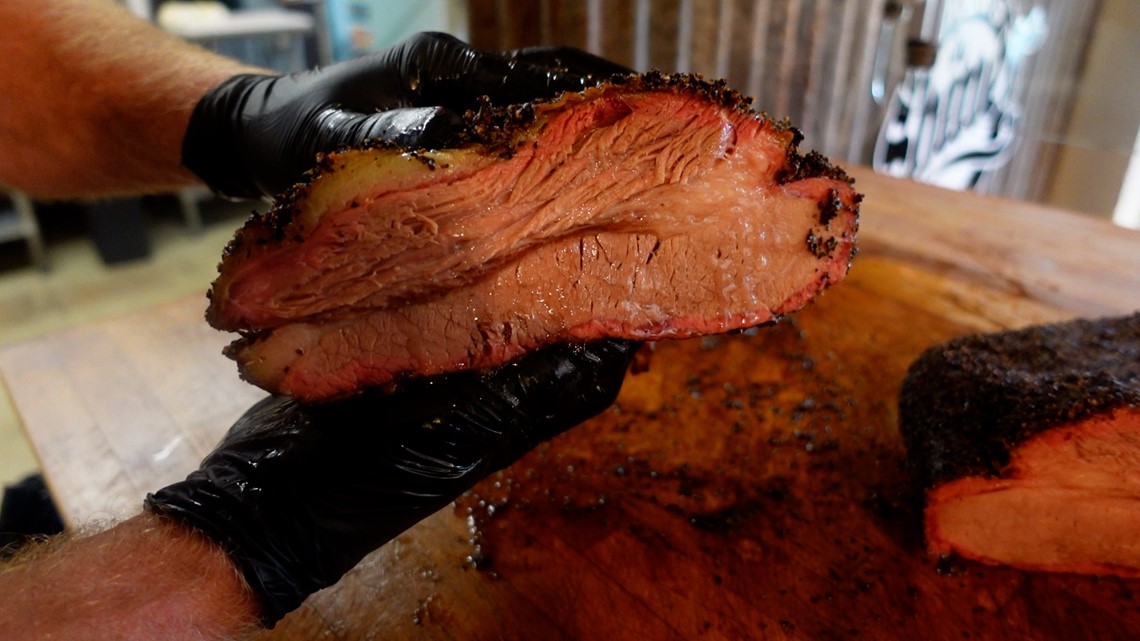 "Some people might think it's [mesquite wood] a little strong. But we love it down here. So, mesquite paired with a basic rub, and just kind of let the meat shine," said Hays.
Another popular item that smokes for hours is their turkey.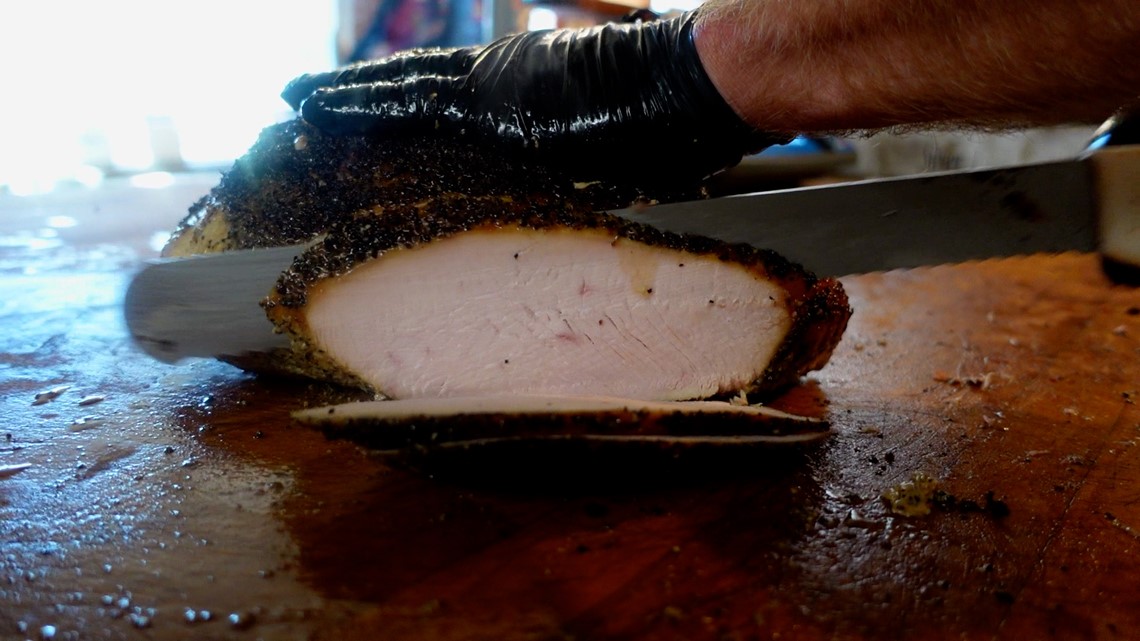 "It's a French cut of turkey. So, it's a turkey breast that also has the drumstick attached," said Hays. "We just make sure it gets low and slow so it doesn't dry out; very juicy when it slices."
They're also big on their sides, like the mac and cheese and cream corn. But a go-to is the cornbread pudding.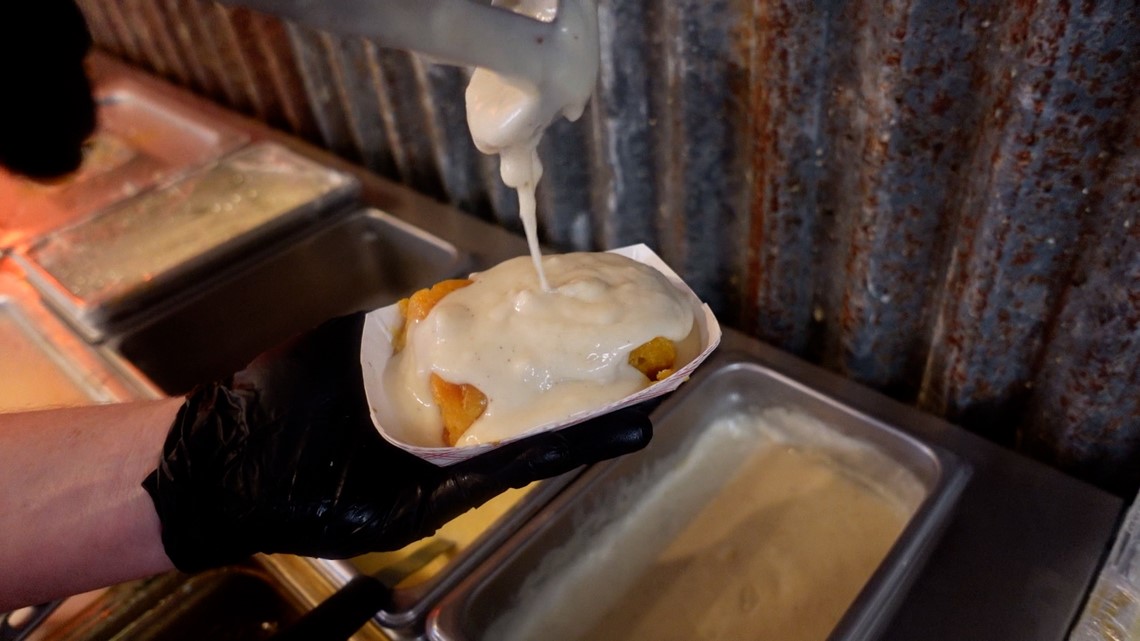 So, if you want to head to this daily backyard barbecue spot, click here to explore their menu, hours and more.
"Come out and see us -- the more the merrier," said Hays. "No need to call. Just show up."
Do you have a restaurant or food truck you want Lexi to visit? Send an email to eats@kens5.com with all the details. You can also contact her through social media: