It's called Pete's Hot Chicken Nashville Caliente. They're parked at Besame Bar and Food Truck Park on 511 East Grayson Street.
"We were one of the first to do hot chicken in San Antonio," said owner Kevin Ortiz. "We noticed there was like a lack of it around here and we wanted to be ahead of the curve."
There's five heat levels listed on the menu. But, there is a sixth that you have to ask for personally. Be warned -- it's no joke.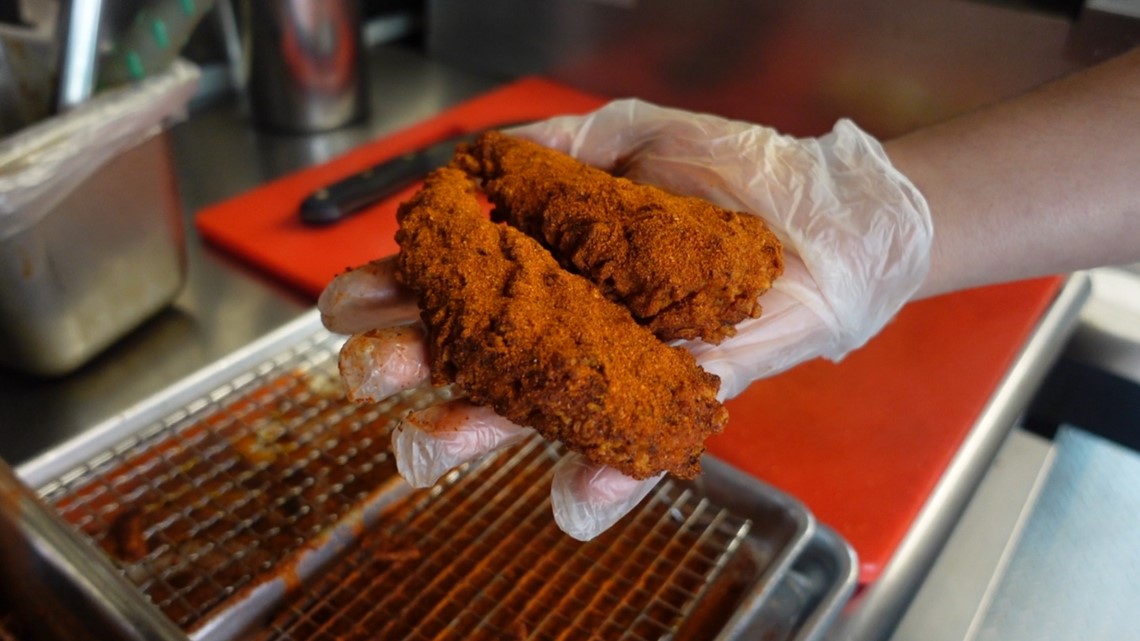 "We play with peppers of different varieties from paprika, cayenne, habanero, ghost pepper, and Carolina reaper," said owner Cesar Hernandez. "Definitely a heat level for you if we ain't packing the heat."
We also tried their best sellers, like the Southern Chicken Sandwich.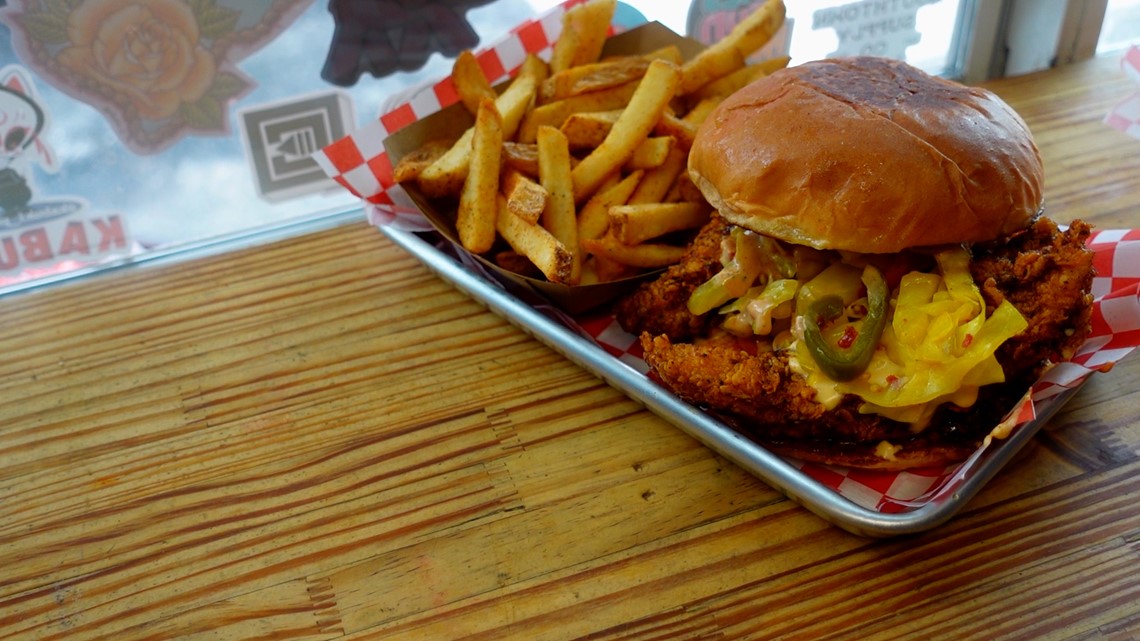 "That one has a little bit of everything. We got our Comeback Signature Sauce that we make in house. Then it has bell peppers, onions, cabbage, and then [it's] smothered with our house cheese sauce," said Hernandez.
Ortiz told us that it's a lot different than any other spicy chicken. "It's dipped in an oil dredge and then it's hit with a bunch of different spices."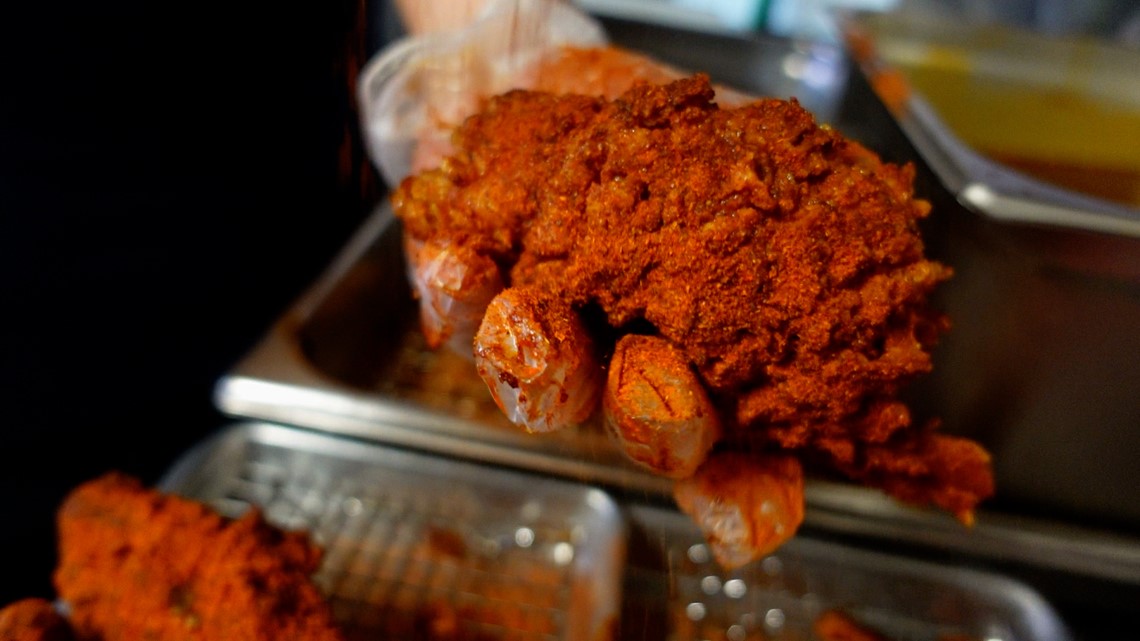 "That's with our award-winning mac and cheese, bacon. Everybody loves bacon, obviously. And your choice of heat level again," said Hernandez.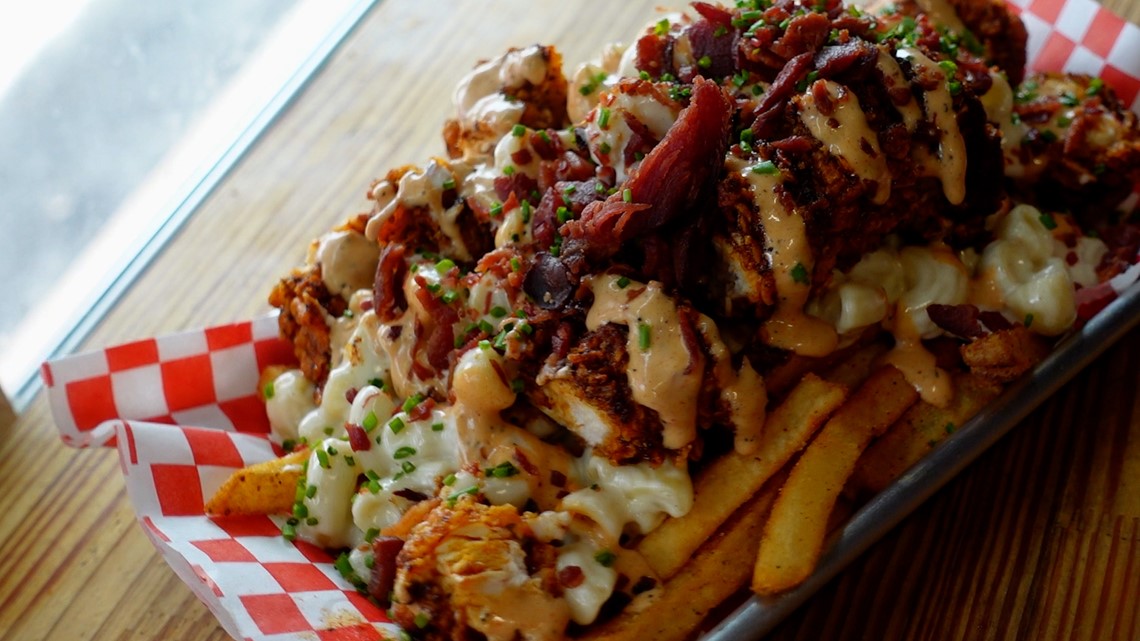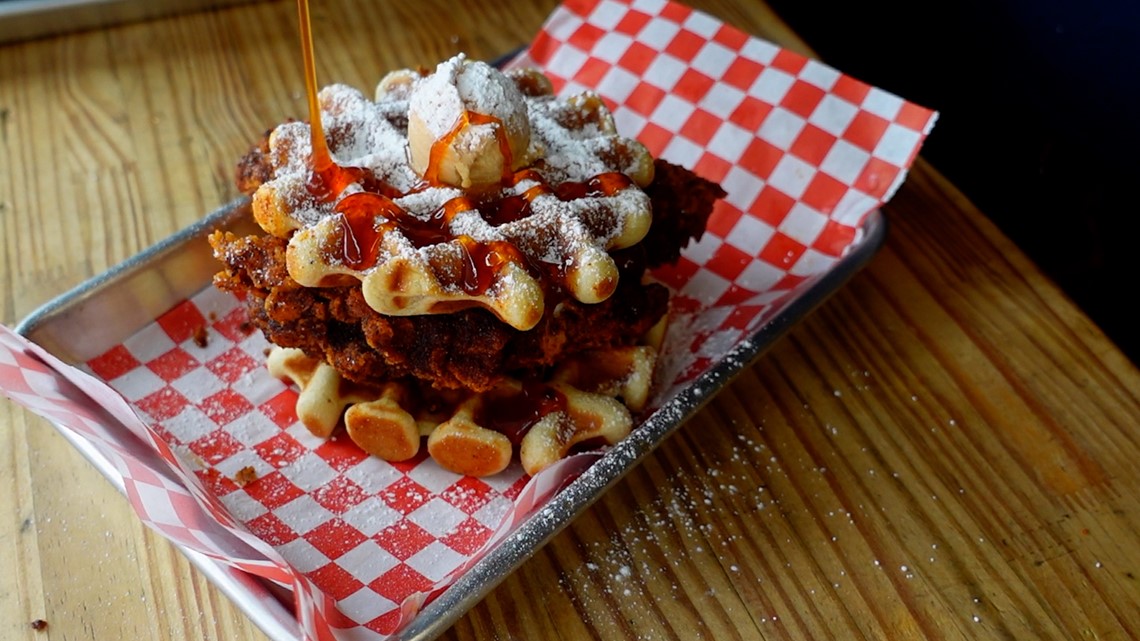 "It's chicken and waffle, basically, and topped off with some hot honey," said Hernandez.
As for the community response, it's been positive.
"A lot of people say we have the best hot chicken in San Antonio," said Ortiz. "We try to just bring the experience that we had over there to San Antonio."
Click here to explore Pete's Hot Chicken social media page.