SAN ANTONIO — If you're looking for fresh Philly Cheesesteaks, kabobs or loaded sandwiches, there's a food truck you might want to check out.
It's called New York Grill Express, and they're located at The Point Park on 24188 Boerne Stage Road.
"We pride ourselves on making things from scratch. We do things the way it's supposed to be done. My mom used to do it from scratch and I always will do it from scratch," said Chef Nahad Nana. "It has a little bit of Mediterranean or Middle Eastern influence, especially with the rice, the gyros, the meats that we have."
And Texans have been going crazy over these guys. They said they didn't expect it to get this popular, hence their name, New York Grill Express.
"New York was a big market. Majority of Mediterranean or Middle Eastern influences started in New York and then spread. We carried on with the name to see how far we can go in Texas," said Nana.
And it's going. Especially with their best-sellers, like the gyros.

"Fresh gyro these days is very hard to find. So we actually take whatever we have in the market and we make it better. We give it a little bit of our touch," said Nana.
Their chicken is also a signature with their secret recipes. And that Philly Cheesesteak has a kick to it.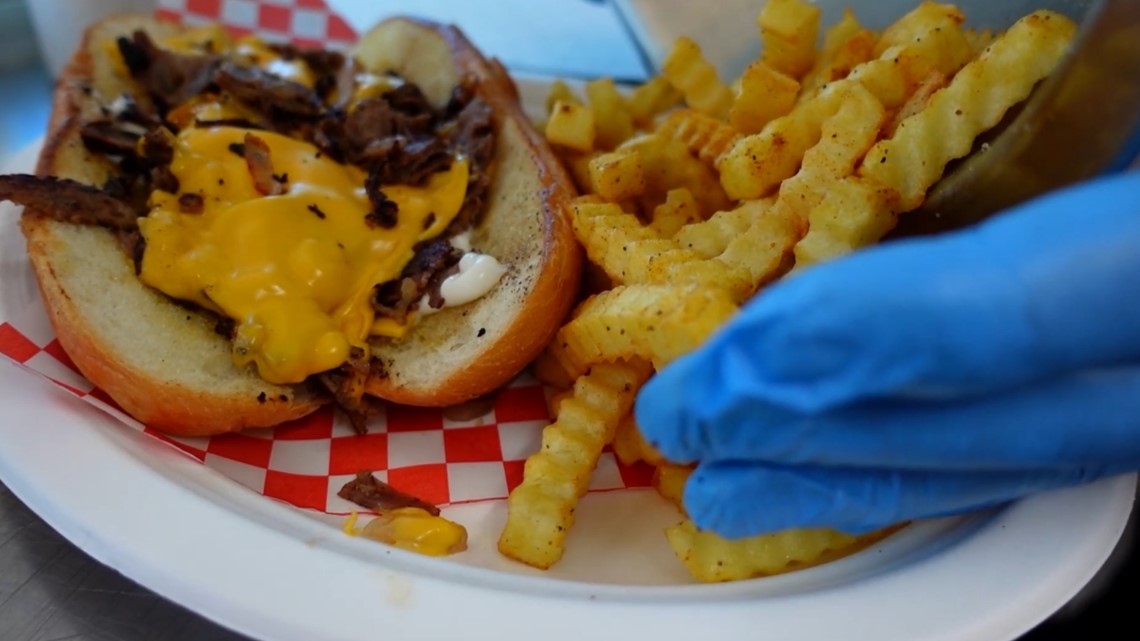 They also have their kabob plate.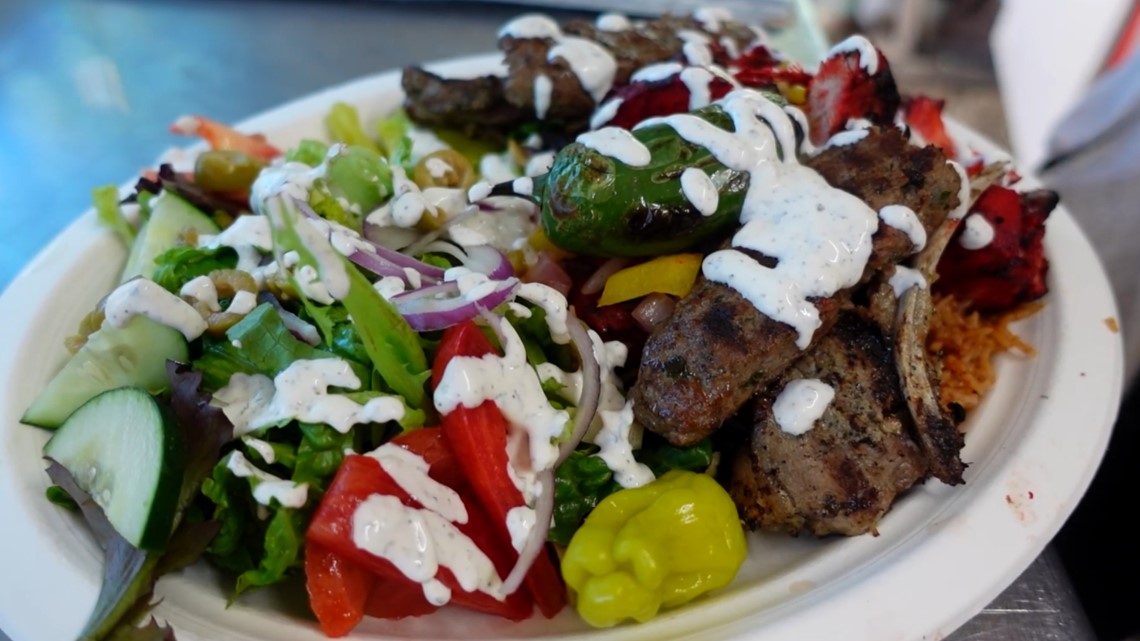 "We use the spices that's specially just for us. Different spices that you will never find somewhere else," said Nana.
They said that they have something that everyone will like, and they know how to put a spin on their items that keep folks coming back.
"I always said to everybody, 'I've been in the restaurant business for a long time... anything in your life, try it. Try it once. Don't get yourself stuck in one kind of food that deprives yourself and your senses of making sense of anything else or everything else,'" said Nana. "I hope they come by."
Click here to explore New York Grill Express' social media page.