SAN ANTONIO — There's a Castle Hills restaurant where the food is not only tasty, but, it's also a work of art. We stepped into Los Azulejos on 2267 NW Military Highway on Neighborhood Eats.
"The chef wants to serve a more genuine experience on Mexican food. This is street food from tacos, birria, cochinitas, with a little personality," said Lead Server of Los Azulejos Sergio Nino.
It's a go-to spot for eclectic Mexican fusion where the chef has personally curated each item to have its own unique touch.
"Our fruits and vegetables we get straight from Mexico. We want to keep it more genuine. That Mexican taste but with a little twist," said Nino.
They put a spin on their menu items like the ribeye tacos.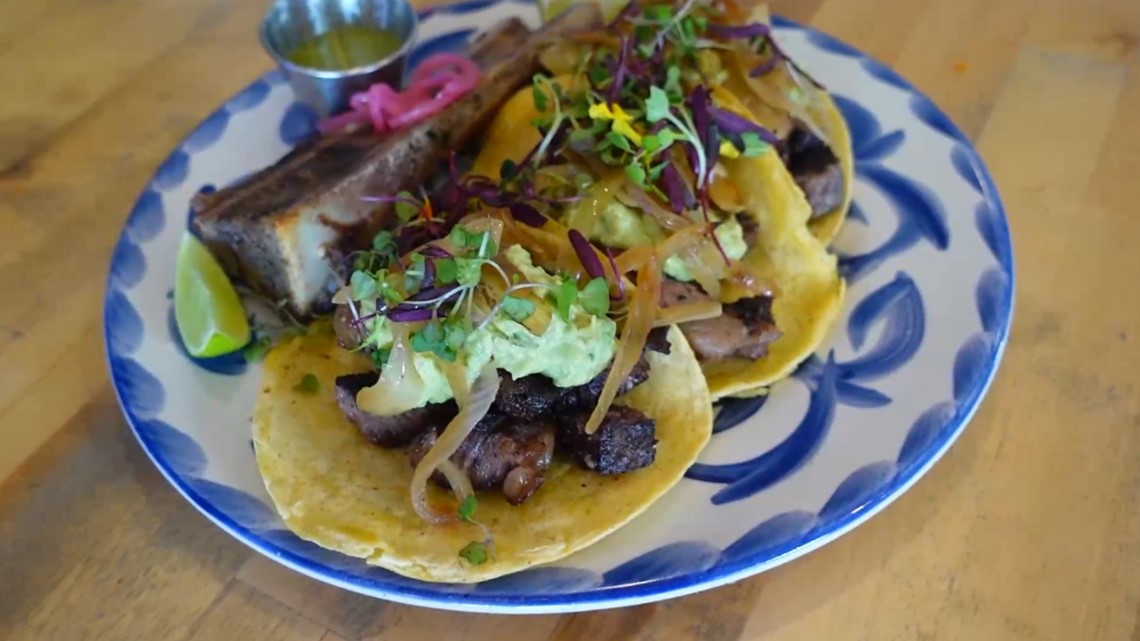 "They're served with guacamole, grilled onions, you're bone marrow on the side. Perfect medium on the meat, little lime and salsita, a true Mexican taco," said Nino.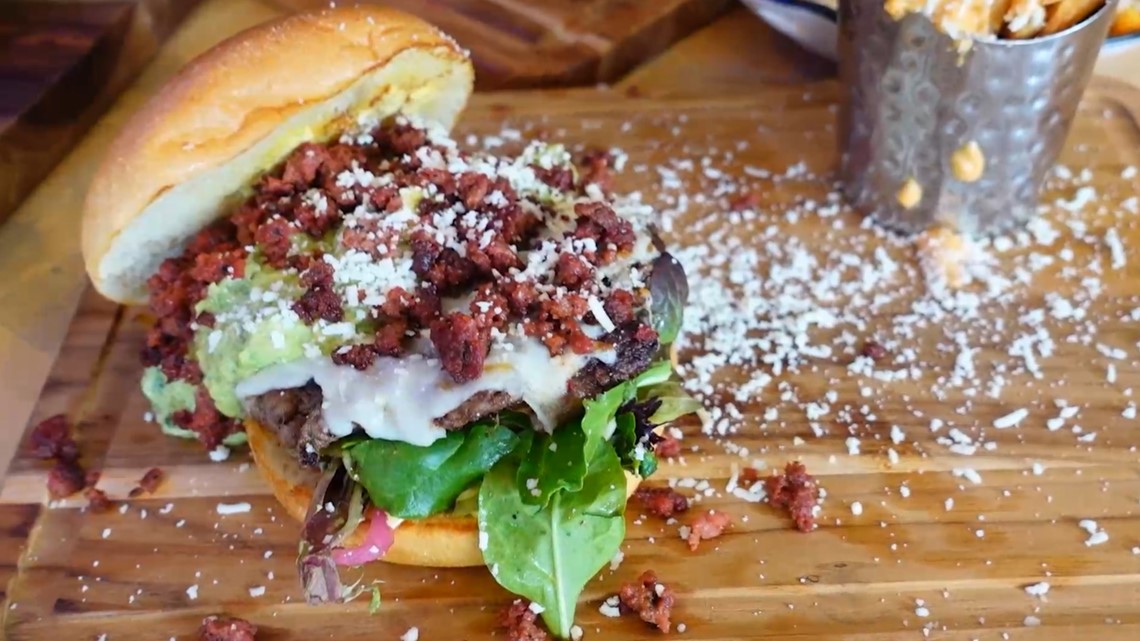 "Our Mexican burger, ground ribeye served with guacamole, our homemade chorizo with a spring mixed salad, served with our French fries, with chipotle mayonnaise and queso fresco," said Nino.
But for those who love to brunch -- The French Toast.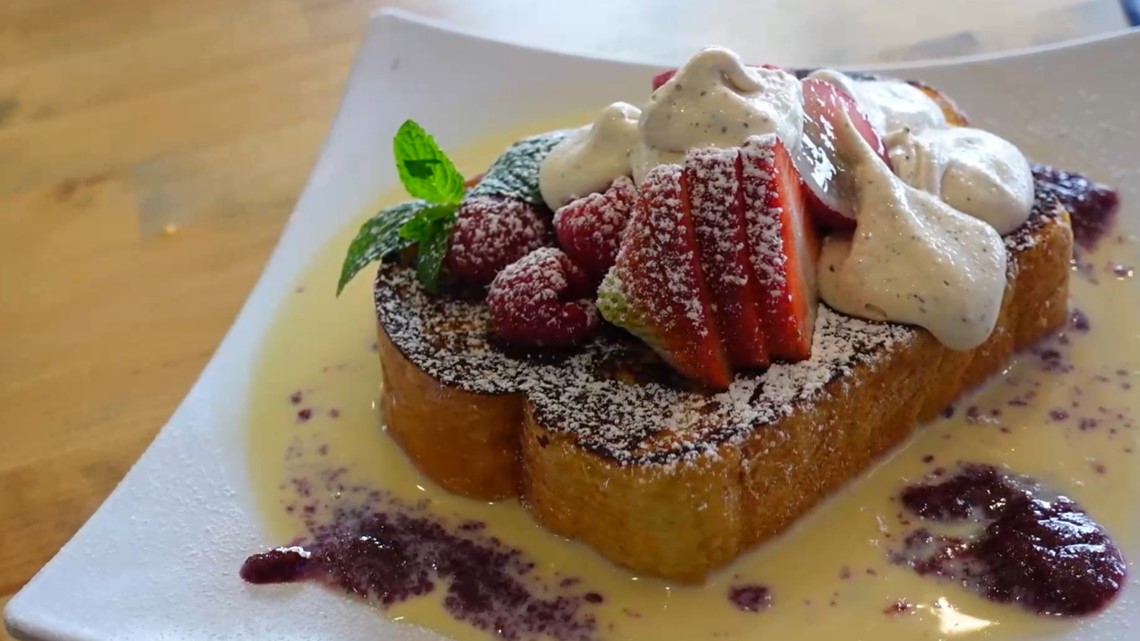 "It is delicious. Served with fresh fruit, a coffee whipped cream that chef creates, glazed with powdered sugar," said Nino.
He told us how it puts a smile on his face when customers taste the food and drinks. "I know we're providing the best quality," he said.
They want people to experience the whole menu.
"Everything's decorated a little different. Everything's made different. There's no plates that look like each other because the chef wants you to try something different every time," said Nino. "Give a little tour around the menu."
And expect an authentic experience.
"San Antonio is the heart of Mexican food. And it's great. But here at Los Azulejos, when you cross that door, you're in Mexico. The food changes, the ingredients change. They come from home recipes. Those seasonings. The more genuine taste of Mexico," he said. "Come check Los Azulejos out. You're in for a treat."