It's called Caribbean Delight and you can normally find them parked on the northeast side on 5616 Walzem Road.
"Our food is unique. We have special spices, and my husband makes up his own seasonings," said owner Glenette Duporte. "He just does things different to everybody else."
They moved here from the Virgin Islands after their son enrolled at a local college, and they wanted to introduce their authentic eats to the community.
"I bought a trailer and I'm doing a little bit better in San Antonio than in Saint Thomas," said owner Louiston Duporte.
People have followed them after seeing them on social media. That's the case for one new customer.
"I'm a foodie, so when something is good, it makes me dance. And I loved it!" said customer Monica Tipton.
So with that said, we had to see the food. And that included that famous oxtail.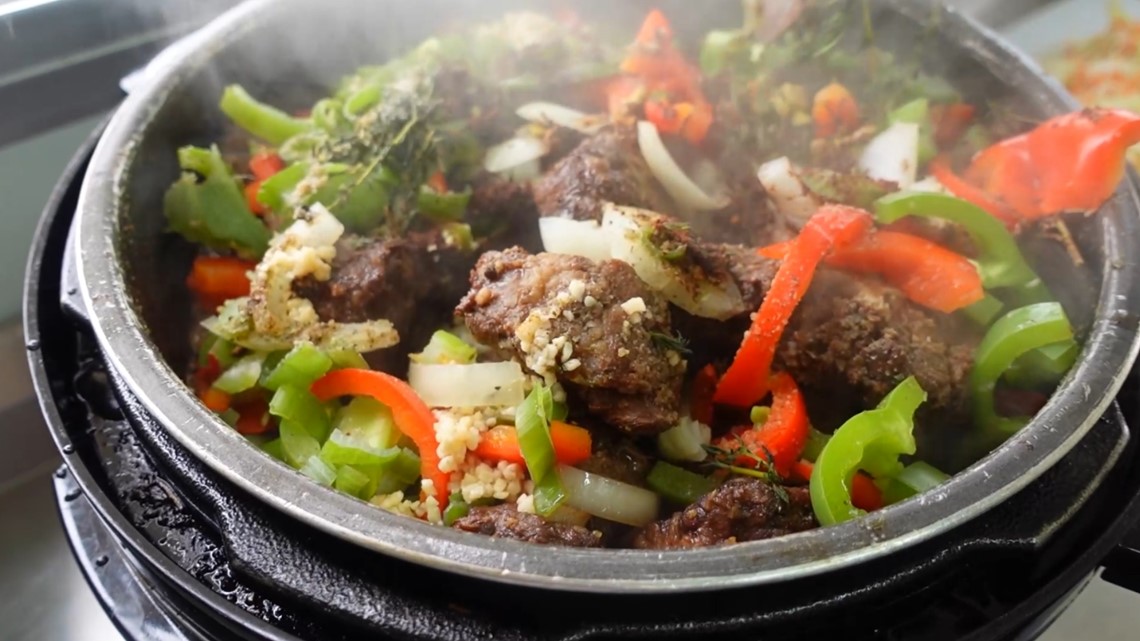 "You can't find a place in San Antonio with oxtail like our oxtail. Caribbean Delight... the best oxtail," said Louiston. "Off the bone it's very tender. You cook it with the onion and your pepper your celery and season it up with ginger, your turmeric."
"It is amazing. It melts in your mouth. Oh, my God. It was just delicious," said Tipton.
The shrimp pasta is also a hit.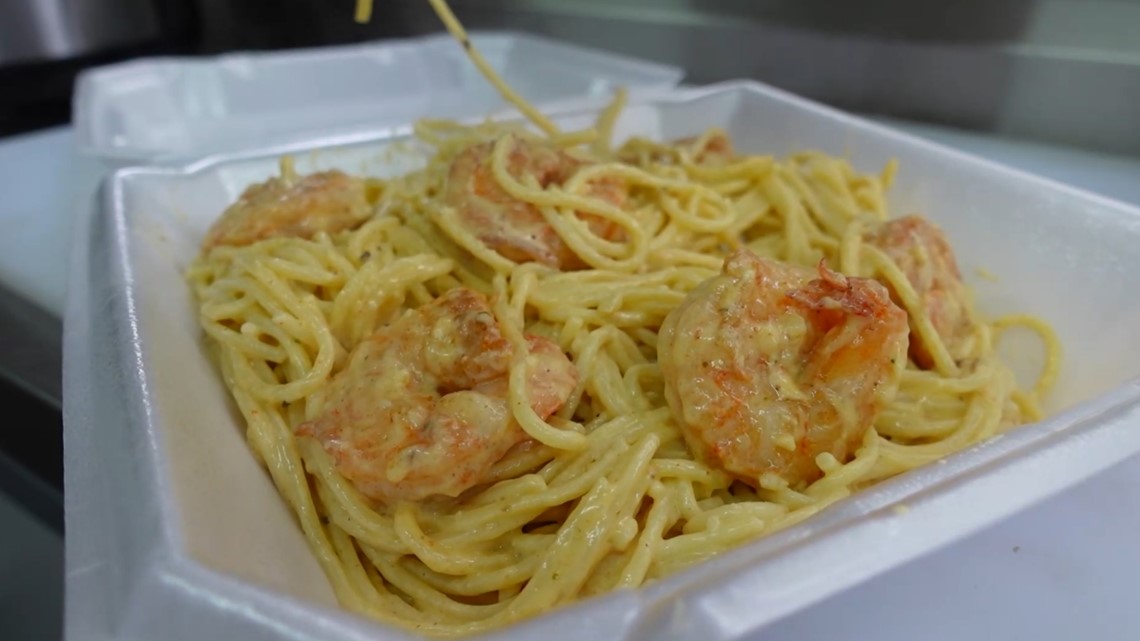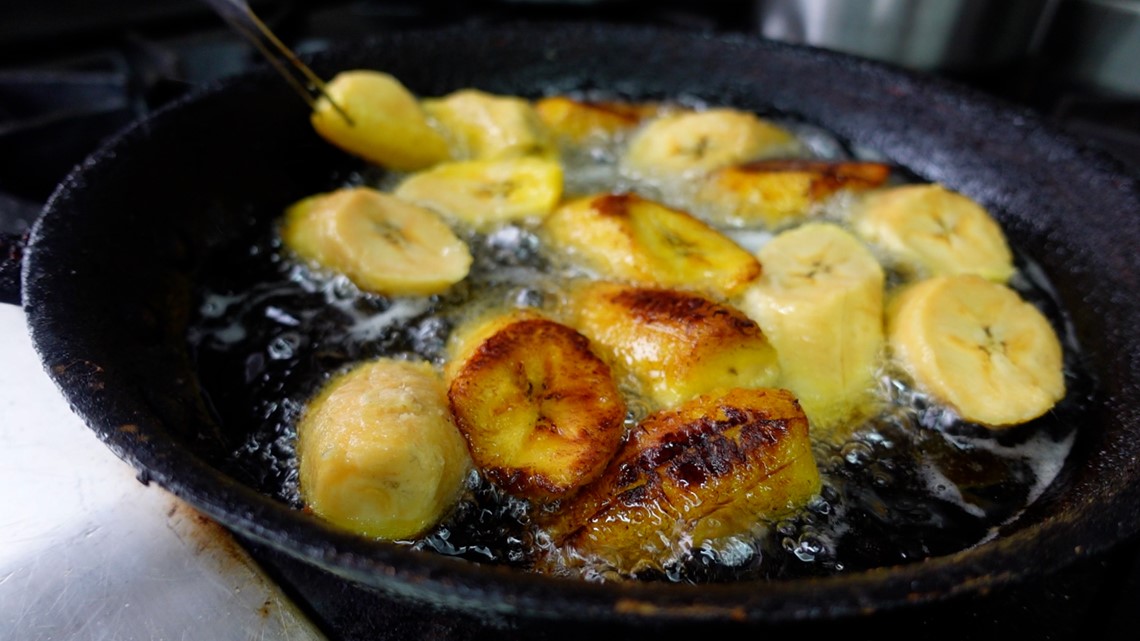 "Cut the plantain and you put it inside the oil and you fry it," said Louiston.
The spices truly do make the food pop!
"He just tries his own thing. He don't make it taste like everybody else's. He wants to have a different taste to what everybody has," said Glenette.
"Come on over. You're not going to regret it," said Louiston. "You're going to love it."