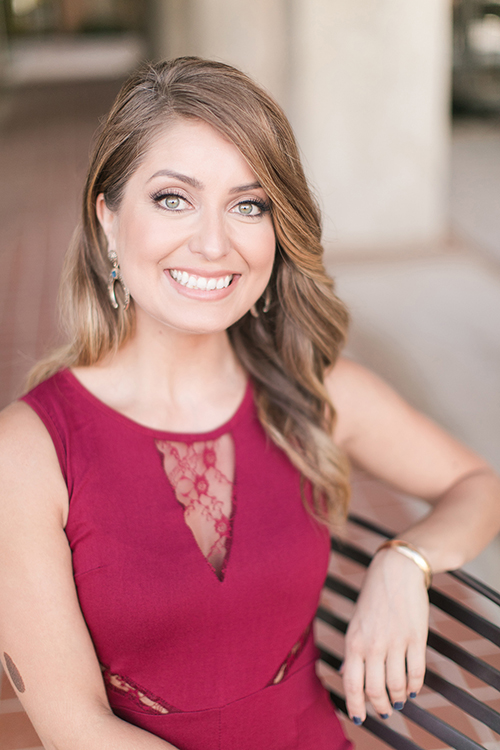 Born and raised in California, Roma Villavicencio couldn't be happier to be in the Lone Star State. She joined the KENS 5 news team in January 2016 and soon moved to the Great Day SA team, where she is co-host of the morning lifestyle program.
Before KENS 5, Roma was a multimedia journalist at KOBI-TV in Medford, Ore., where she covered one of the nation's tragic moments, the Umpqua Community College shooting.
Roma also reported on the legalization of recreational marijuana and the former governor's resignation, both stories that gained national attention.
There is nothing that Roma loves more than to be able to tell other people's stories and do it with dignity and truth.
Roma is proud of her Mexican heritage and has a deep interest in connecting with the Latino community in San Antonio.
When she's not working, you can catch Roma dancing salsa, eating food (all types of it), watching the San Francisco Giants and working out at the Crossfit gym.
Roma believes anything is possible and lives by a Mexican artist's quote: "Viva La Vida."