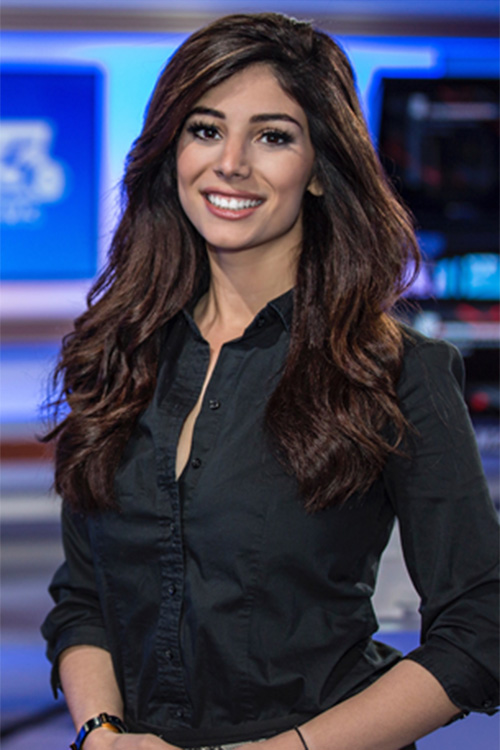 Niku Kazori is a KENS 5 multimedia journalist with a passion for storytelling and meeting new people.
Before moving back to the Lone Star State in 2017 to join KENS 5 Eyewitness News, she worked as a weather anchor in Lubbock, Texas, and Charleston, S.C. She then made the switch to news in Knoxville, Tenn., where she worked as a multimedia journalist and fill-in anchor.
Niku attended the University of St. Thomas in her hometown of Houston, and she is thrilled to finally be close to her family and friends after years of living far away.
Niku is happy to call KENS 5 her new home and get to have the opportunity to work alongside many talented journalists.
You can follow Niku on Facebook and Twitter by clicking the button links below...