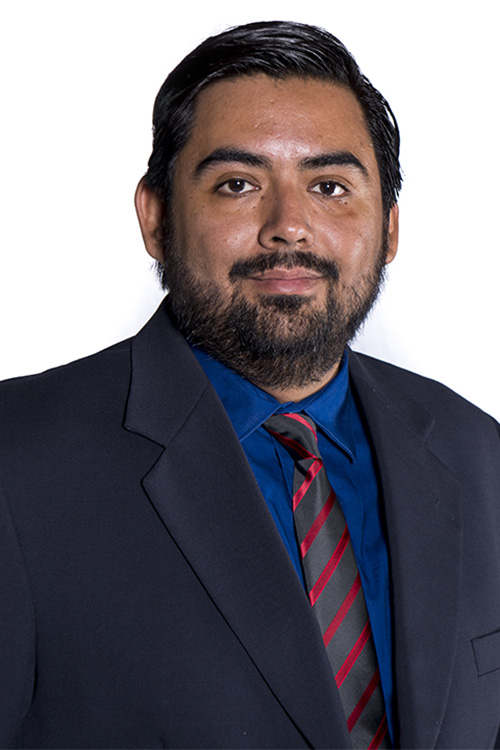 Jose Sanchez joined the TEGNA team in June 2016, where he covers border news from the Rio Grande Valley bureau.
He began his journalism career as a freelance photographer for El Nuevo Heraldo newspaper in Brownsville and later worked as a photojournalist for KGBT, the CBS affiliate in Harlingen.
Jose is a passionate visual artist who often practices still photography and works on independent film projects.
Follow Jose through Facebook and Twitter using the social link buttons below...