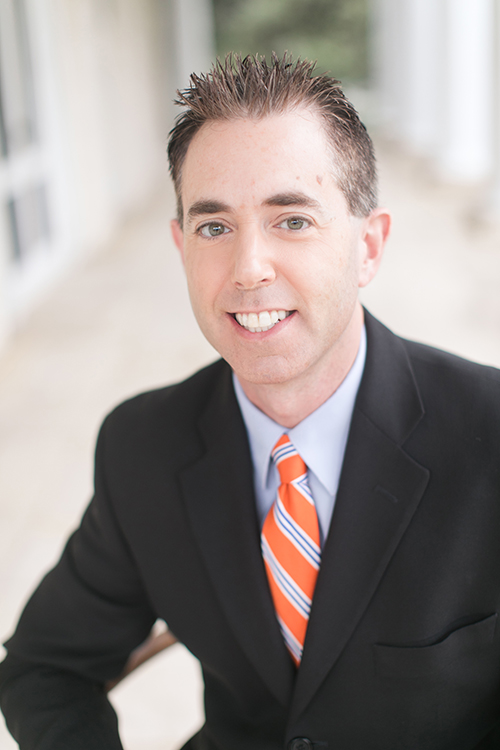 Meteorologist Jeremy Baker joined the KENS 5 news team in December 2013. He regularly produces and reports for the station's medical franchise "Real Men Wear Gowns."
Prior to moving to the Alamo City, he spent three years as the weekend meteorologist and weekday reporter at WNCN in Raleigh, North Carolina, covering weather events that included Superstorm Sandy and Hurricanes Irene and Earl.
Prior to moving to the Tarheel State, Jeremy spent four years in Little Rock as a meteorologist and reporter for the FOX affiliate. He was their main correspondent for "American Idol" and the face of their popular "Deal or Dud" segments, where he tested "As Seen on TV" products.
Jeremy kicked off his news career in Kennewick, Wash., as a morning meteorologist and news anchor for KNDU-TV after completing an internship with FOX29 in Philadelphia.
Jeremy earned his bachelor's degree in journalism from Penn State, as well as a history minor. Following that, Jeremy completed Mississippi State's broadcast meteorology program. He holds both the American Meteorological Society and National Weather Association seals of approval.
Jeremy comes to the Lone Star State with his partner of ten years, Dustin, and their three dogs, a hairless Chinese crested names Rufus, a poodle mix named Toby, and a troublemaking maltese named Chase.
In his spare time, Jeremy enjoys working out, running, bowling, traveling and eating anything and everything made with chocolate. He has enjoyed his past four years here in San Antonio and looks forward to many more.