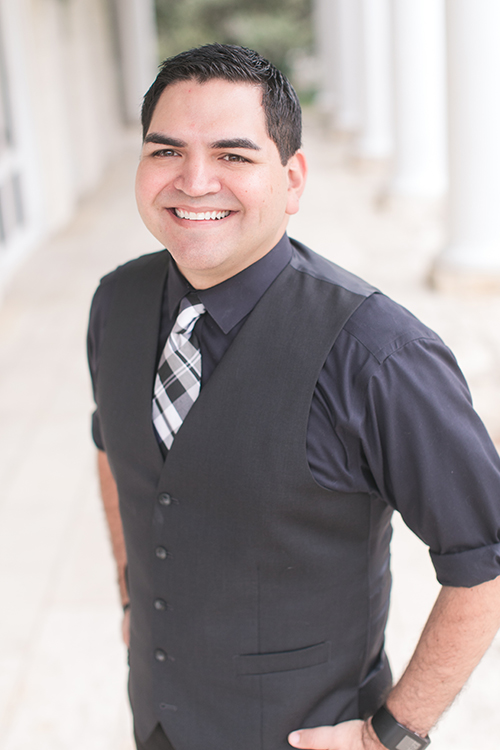 Javi Perez is a digital producer at KENS 5. He started working at KENS 5 in October 2015.
Originally from McAllen, Texas, in the Rio Grande Valley, Javi graduated from McAllen Memorial High School and then followed in his parents' footsteps, attending the University of Texas at Austin.
As a proud Longhorn, Javi wrote for The Daily Texan before moving on to Texas Student Television, where he hosted sports shows and served as a color commentator for women's volleyball and basketball. He even scored an internship at ESPN before going through the "broadcast sequence" and graduating with a degree in communications and a minor in English.
His first job out of school was as a weekend sports anchor at CBS 7 under the Friday Night Lights in Odessa, Texas. He was one of many subjects of the documentary series "Making News: Texas Style," which followed the lives of journalists working at a small-market TV station. While in Odessa, he started the award-winning news magazine The WIRe.
After leaving Odessa, he headed west to El Paso, where he worked as a sports anchor at Newschannel 9 and KDBC.
In 2010, Javi came back to San Antonio and started an online sports and pop culture publication called Playmaker Magazine. As the contributing editor in charge of producing digital content and managing the magazine's social media, he learned the lessons that led him to his current position at KENS 5.
Javi's a huge Texas Longhorns and San Antonio Spurs fan. He also loves the WWE, so throw up a "Too Sweet" if you see him!!!!