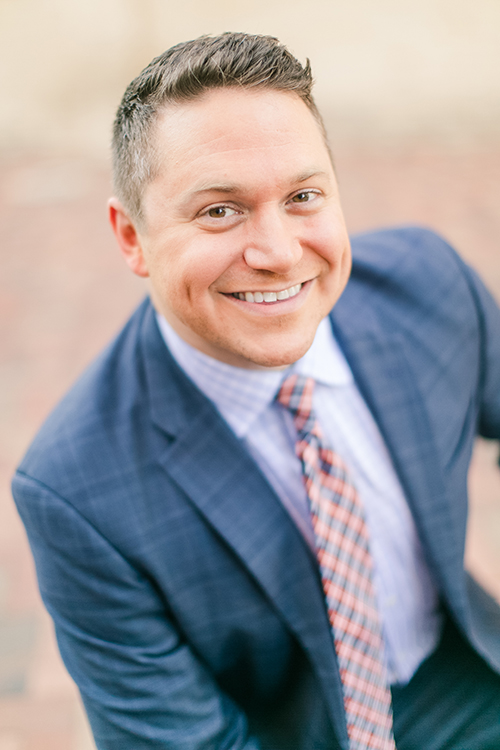 Jared Silverman, an Emmy Award-winning meteorologist, hails from Long Island, New York. Growing up, Jared always had a passion for weather. From watching the Weather Channel to attending weather meetings and conferences across the nation, Jared decided to become a real meteorologist.
He attended Penn State University and received his Bachelor of Science in meteorology/atmospheric science. He gained forecasting and broadcasting experience along the way, and he holds both the AMS and NWA seals of approval.
Jared comes to San Antonio by way of Houston, where he was the weekend meteorologist for the CW affiliate. Before that, Jared worked in cold, snowy West Virginia for the ABC affiliate. Jared started as the morning/noon meteorologist there and quickly was promoted to chief meteorologist.
Jared's career has afforded him the opportunity to do many cool things. He went skydiving with the U.S. Army Golden Knights, learned how to fly a small plane, and stood on the Galveston sea wall waiting for several Texas-bound hurricanes.
In his spare time, Jared enjoys spending time with his wife and daughter, taking in the many sights and sounds that Texas has to offer.
.