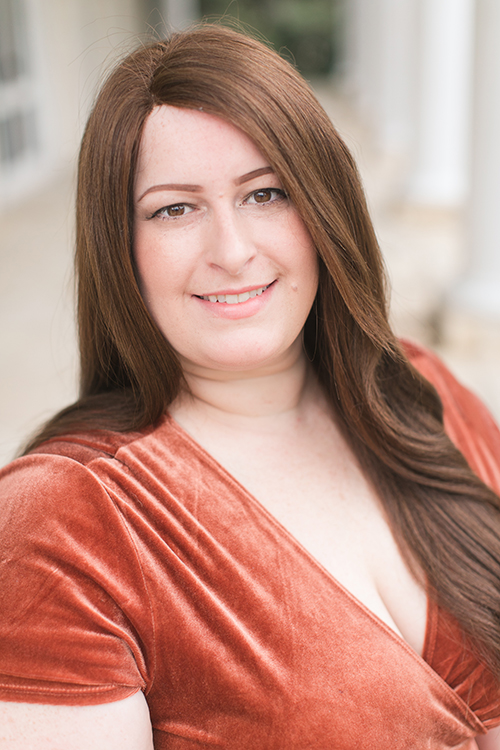 Emily Porter joined the KENS 5 Digital Team in April 2014 and became digital executive producer in 2016. In her role, Emily writes, edits and produces the award-winning KENS 5 website and manages multiple social media roles.
A native Floridian, Emily is a graduate of the University of Central Florida in Orlando. She moved to San Antonio from Tallahassee, Fla., to join the KENS 5 digital team.
While in Tallahassee, Emily worked as a senior web producer at WCTV Eyewitness News. While under her leadership, WCTV.tv brought home "Best Website" awards from The Associated Press in consecutive years.
Emily has an interesting background in the digital world. She has an extensive background in website marketing and search engine optimization and helped to build websites and customer bases for multiple companies prior to joining KENS 5.
Emily has a vibrant personality and loves a good laugh. She is an avid reader, music enthusiast and dog lover. When she's not at work, she can often be found with her nose in a novel, at the park with her dog, or jamming to a good record.