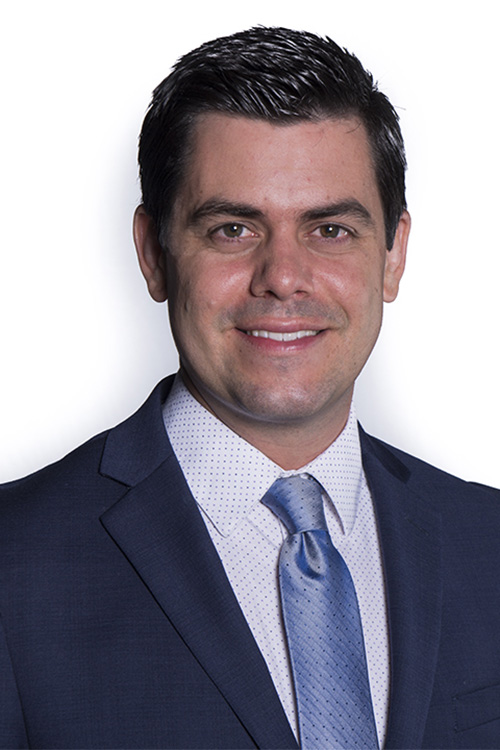 Oscar Margain is a multi-skilled, bilingual journalist assigned to the Texas/Mexico border region for TEGNA.
Born and raised in Mexico, Oscar moved to Texas at age 20 to pursue a degree in broadcast journalism.
In 2011, Oscar graduated from The University of Texas Pan-American (now UTRGV) with a bachelor's degree in mass communication and French, plus minors in Spanish and global security studies.
Oscar has covered a variety of stories in the Rio Grande Valley, including issues related to immigration, drug violence and public corruption.
In 2014, Oscar was awarded a Lone Star Emmy for a Spanish serious feature titled "Manejando La Ley." He was also nominated for three other stories in 2015 and winner of two 2016 Excellence in My Market awards for editing and serious feature.
Oscar is passionate about visual arts, travel, politics, trying strange foods and playing the drums.
He joined the TEGNA Texas border bureau in 2016 with much enthusiasm to share stories from our southern frontier.
Follow Oscar through Facebook and Twitter using the social link buttons below...
© 2018 KENS-TV