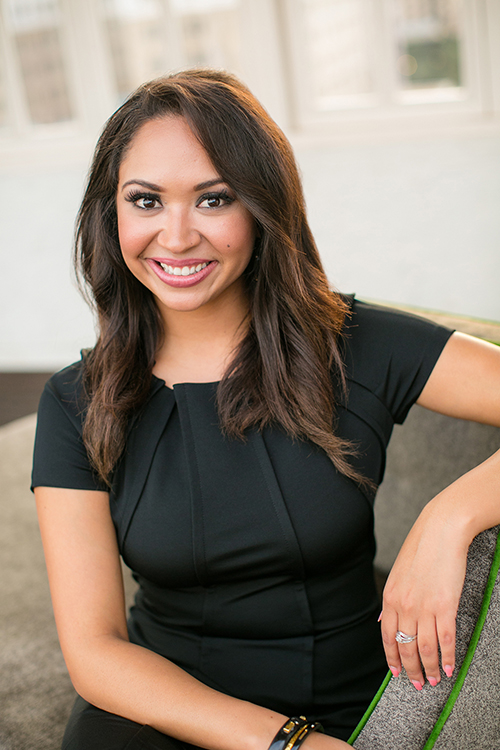 Chelsey Hernandez joined the KENS 5 team in April 2015. Before arriving in San Antonio, she worked two years at KAVU in her hometown of Victoria, Texas. First a general assignment reporter, Chelsey moved up to become morning entertainment reporter/ producer. Then in 2014, she took over the two-hour morning newscast as anchor/ producer.
During her time at KENS 5 San Antonio, Chelsey has taken on many roles, from producing breaking news and entertainment/ lifestyle segments to navigating the 7th largest city in the U.S. around the rush-hour commute.
She's the first and only evening traffic anchor in the San Antonio market, and she's part of a KENS 5 team that captured the title of No. 1 newscast at 5 p.m. for the first time in 20 years.
Chelsey does have ties to the Alamo City: She graduated from The University of Texas at San Antonio with a bachelor's degree in communication and a minor in business.
San Antonio is like a second home to Chelsey, having lived in the Alamo city for a collected seven years to date. She enjoys trying new restaurants downtown and capturing all the beauty the city has to offer. She has a dog named Bentley who keeps her busy exploring different nature trails and dog parks. She's also a proud daughter, sister and aunt.
Chelsey would love to hear from you! Whether it's a story idea or a favorite spot you'd like to recommend she check out, you can contact her at the links below, plus on Instagram and Snapchat!
© 2018 KENS-TV